Hydraulic Oil Filters for Forklift
Product Overview
The primary function of the hydraulic oil filter is to remove contamination, which can result in the excessive wear of hydraulic system components and can contribute to premature failure, expensive repairs and unscheduled downtime.
Yale® filters have been developed and rigorously tested according to ISO approved procedures to ensure that they meet the needs of a lift truck's sensitive hydraulic system. Contamination control provides fluid cleanliness and therefore, system reliability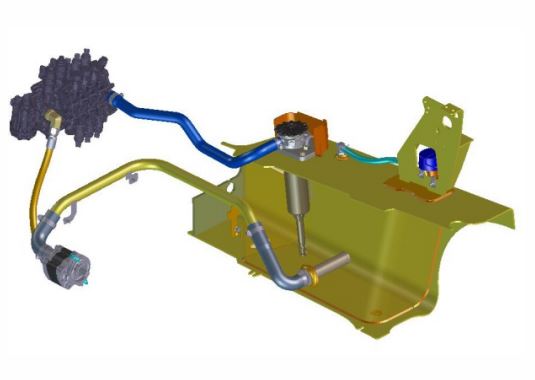 Fact: Contamination causes 60-80% of all hydraulic system failures.
Key Performance Indicator #1: Filter Ratings
The beta and micron filter ratings determine the size and amount of particles that the filter media can remove from the system. If the filter media is not properly specified, the filter can allow damaging particles to pass downstream causing premature wear and failure of the hydraulic system.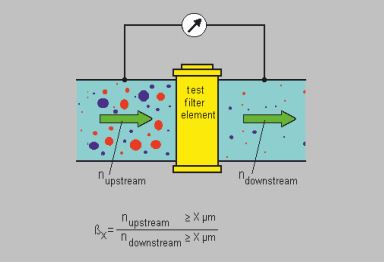 Key Performance Indicator #2: Bypass Pressure Setting
Bypass pressure setting is specified for proper performance of the complete hydraulic system. The bypass valve assures a continuous flow of oil through the hydraulic system if the filter becomes clogged for any reason. If the bypass pressure setting is too low, this will allow unfiltered oil to circulate through the hydraulic system. If the bypass pressure rating is too high, this can lead to excess pressure and potential filter failure.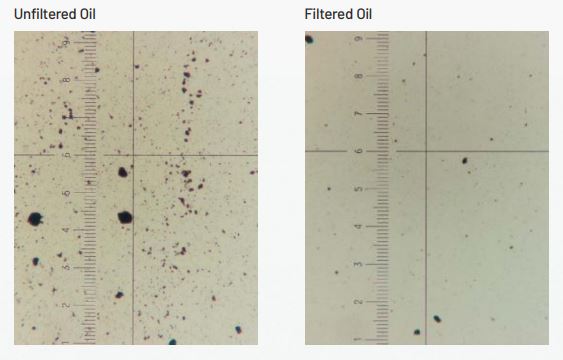 Fact: Your truck's hydraulic system is too critical to compromise by the use of non-OEM approved hydraulic filters.
Key Performance Indicator #3 Filter Construction
Element construction and media type used are critical to ensure that the filter has proper dirt holding capacity, flow capacity and pressure ratings
Yale® filters have been designed and tested to ensure performance through the specified service intervals for the hydraulic system.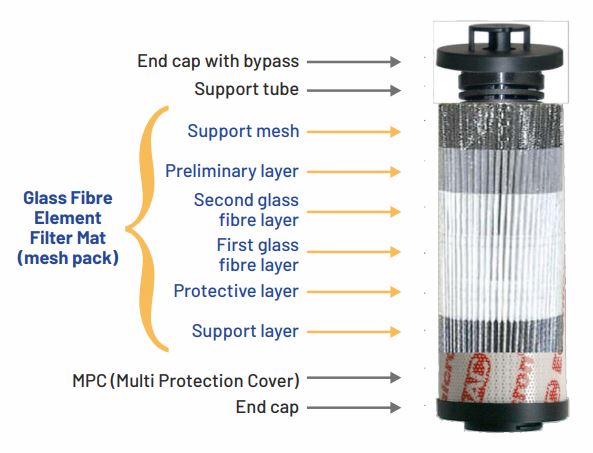 Today's hydraulic systems have close tolerances and heavy duty cycles, which place high demands on the hydraulic filter.
Proper oil flow and filtration are key elements in maintaining the integrity of any hydraulic system. Yale® hydraulic filters have been developed and rigorously tested according to stringent ISO procedures to provide the filtration capacity and flow characteristics required for long component life and optimum performance of the Yale® hydraulic systems.
Expert Aftersales Support for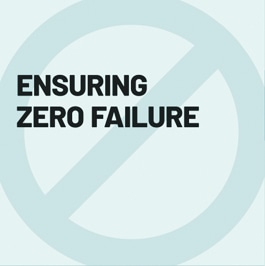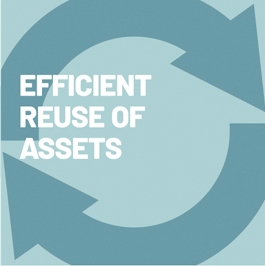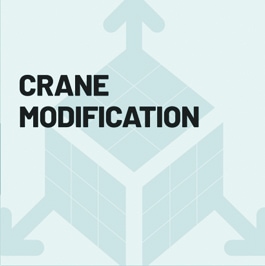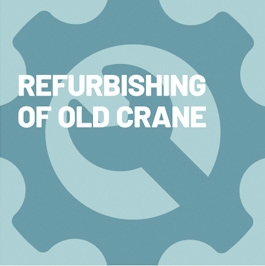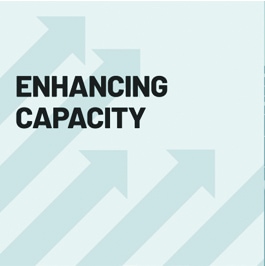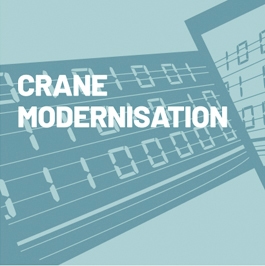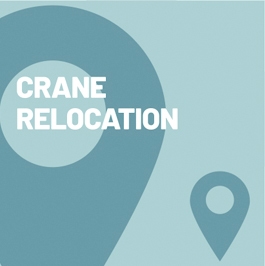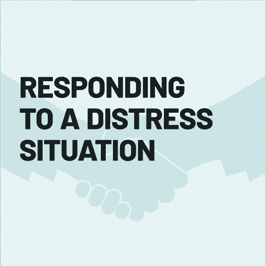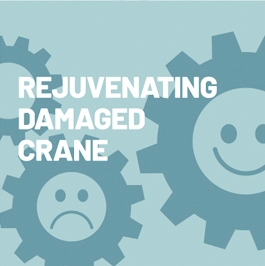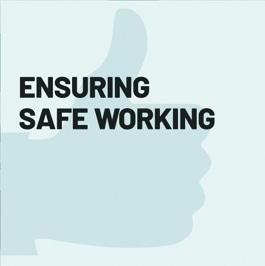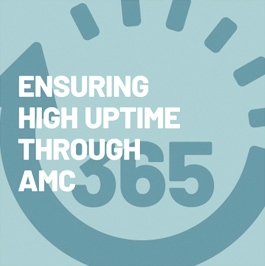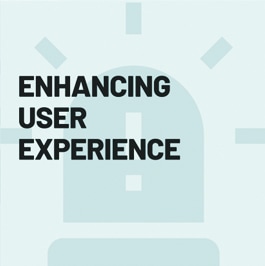 Disclaimer
© Copyright 2020 | All the names and logos used here are the registered trademarks of respective companies. For private circulation only. Certain data mentioned here is based on assumptions and theoretical calculations, hence may not be accurate in practice and can't be considered as a claim by the company.