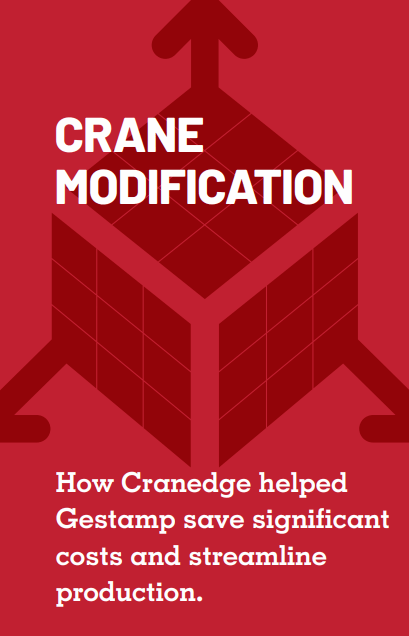 Gestamp, Pune plant presently has five ElectroMech EOT cranes in their press shop, which are performing exceptionally well and to the satisfaction of the customer, since 2007. However, after five years, there was a change in the handling requirement due to an increase in the production and die maintenance activity.
The cranes were deployed for various handling activities –
Bay 1 (Blanking line) 32/16t DGEOT Cranes – 2 Nos
Bay 2 (Line 1) 50/15t DGEOT Crane – 1 No.
Bay 3 (Line 2) 50/15t DGEOT Crane – 1 No.
Bay 4 (Line 3) 50/15t DGEOT Crane – 1 No.
To suit the new production requirement and die maintenance activities, Gestamp required two cranes of 50/15t in Line 1 bay instead of the existing one crane. Hence, they approached Cranedge with the following requirements:
Dismantling of 32/16t crane from blanking line (Bay 1)
Upgrading one existing 32/16t crane to 50/16t capacity
Re-erection of modified 50/16t crane in Line 1 (Bay 2)
Upgrading one existing blanking line crane to 32/32t capacity
Gestamp Automotive is an international group dedicated to the design, development and manufacture of metal components and structural systems for the automotive industry.
Today, Gestamp Automotive is present in 22 countries and has 95 production centres (49 plants in West Europe, 15 plants in East Europe, 8 plants in North America, 9 plants in South America, 14 plants in Asia) and 13 R&D centres, and has over 25,000 employees.
One such plant of Gestamp Automotive India is in Chakan, near Pune in India, which supplies parts to leading automotive manufacturers in the country.
Based on the above requirement, Cranedge evaluated the possibility of converting the 32/16t crane to a 50/16t crane and found that technically, this modification was not feasible.
A completely new crane for Bay 2 (Line 1) was then considered; however, this option proved to be beyond their allocated budget for this upgrade. The Gestamp team approached Cranedge again to address this issue and provide a solution that would fit their budget.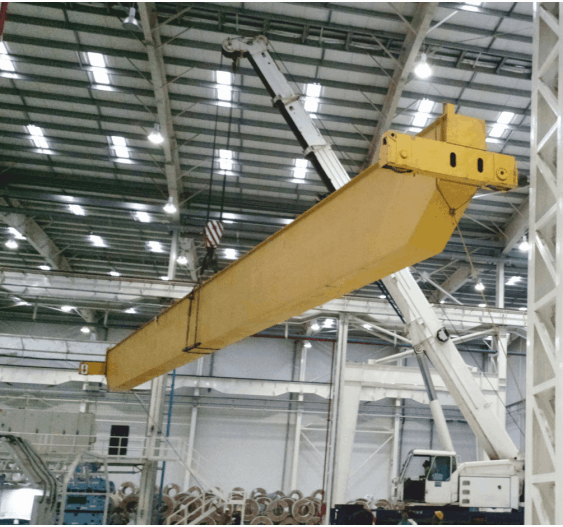 Looking at the challenges involved in the project, the Cranedge team decided to conduct a thorough audit of all the cranes on the shop floor. A careful study of the optimum usage pattern revealed that the Blanking line 32/16t crane was not being fully utilised and that a 50/15t crane was not essential in Bay 3 (Line 2) as die handling demanded no more than a 30t capacity. Hence, the following suggestions were made to the customer:
One new 32t crab would be added to the existing 32/16t blanking line crane
Shifting of another 32/16t crane in Bay 3 (Line 2), as the total die capacity in Line 3 was not more than 30t
Shifting of the existing 50/15t crane from Bay 3 (Line 2) to Bay 2 (Line 1) to meet their requirements
The most interesting part of the proposal was that the entire investment in the project was just 40% of the cost of a new crane. The customer was highly impressed with this ingenious solution and opted for it.
After the initial preparations, the required cranes were reengineered and reallocated to suit the requirement. This was quite a herculean task, but with the help of a large expert team of engineers and contractors, we completed it in just 6 days.
This is another testimony to our expertise and willingness to help our customers optimise resource utilisation and save costs and time.
Benefits to Gestamp
Phenomenal savings of 60% of the cost involved in procuring a new crane
Optimum utilisation of available cranes
The production requirement was competently fulfilled in the minimum possible time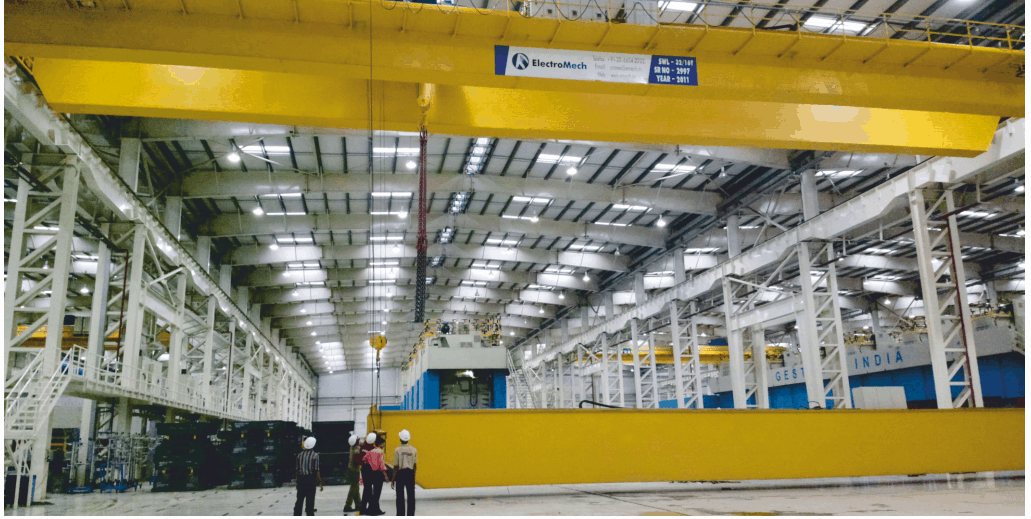 Expert aftersales support for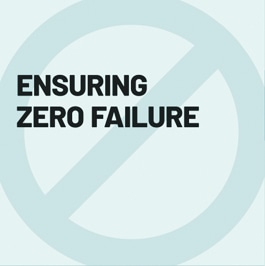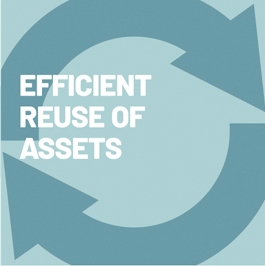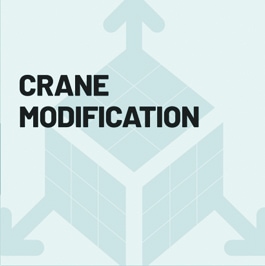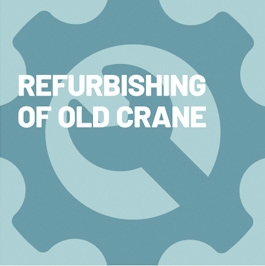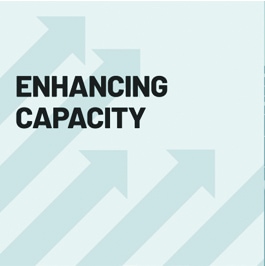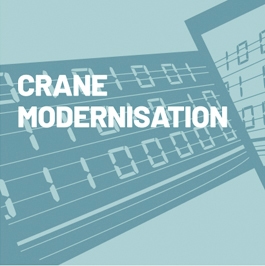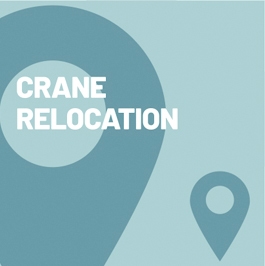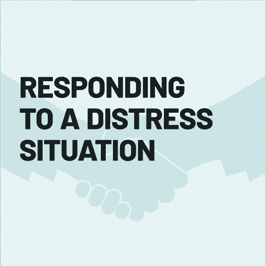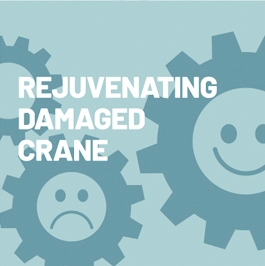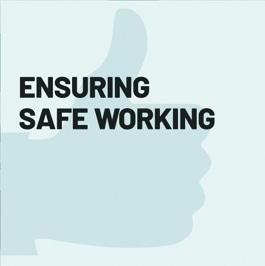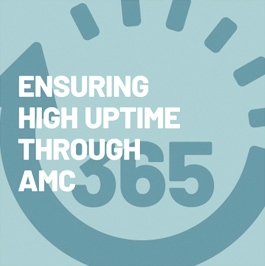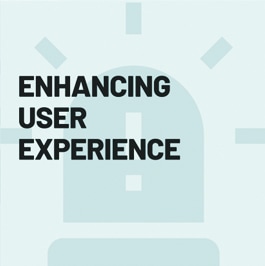 Disclaimer
© Copyright 2020 | All the names and logos used here are the registered trademarks of respective companies. For private circulation only. Certain data mentioned here is based on assumptions and theoretical calculations, hence may not be accurate in practice and can't be considered as a claim by the company.