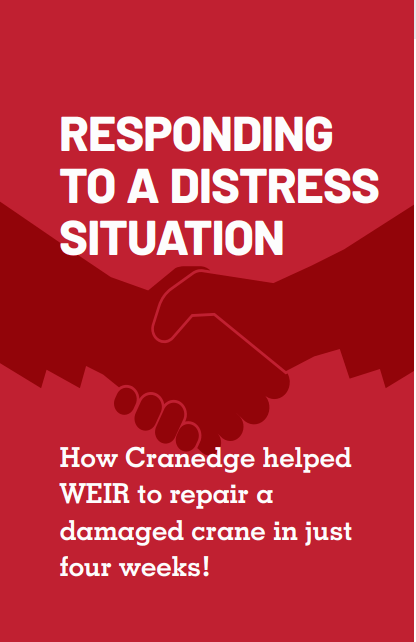 Weir has been using ElectroMech cranes at their repair and maintenance facility in Dubai since 2014. In an untoward incident, a heavy part of their furnace fell on a semi-gantry crane, which was in the vicinity of the furnace. It damaged one of the two main girders of the crane, rendering it inoperable. This was a 16t double girder semi-gantry crane supplied by us.
When the Cranedge team was approached by the customer,a team of specialists visited the site, the very next day. After inspecting the crane and analysing the situation, the team realised that although the damage was severe, the crane could be repaired and restored to its original condition.

Weir is a global conglomerate operating in more than 70 countries, offering well-engineered products and services for minerals, oil & gas, and power industries. Weir provides a comprehensive range of products and services that support drilling, well completion, production, and downstream operations around the world. Weir Engineering Services, Dubai, supports its client in the region.
In this case, the structural integrity of the girder was a major concern and hence, replacing the damaged girder was the most feasible option. Based on this consideration, Cranedge gave the client a detailed action plan to restore the crane in minimum possible time without compromising on its operational parameters and most importantly, its safety.
Once the Weir team approved our plan, the Cranedge team meticulously planned the operations so as to restore the crane to its normal operation in just four weeks.
Our solution to repair the crane by replacing the girder and a few parts helped Weir save on the significant costs involved in procuring a new crane.
The Cranedge team managed the entire repairs, procurement, installation and commissioning work. This ensured faster completion and saved time and coordination hassles of the customer.
The Weir team was extremely happy and impressed with our service efficiency and expert advice that helped them to save time and costs.
Safety of the repaired crane was ensured through expert evaluation for structural integrity
Significant cost saving compared to procuring a completely new crane
Minimum downtime due to unavailability of crane as the work was completed in just four weeks
Expert aftersales support for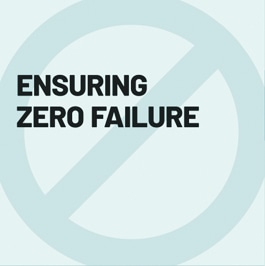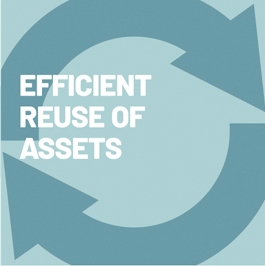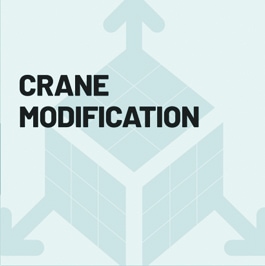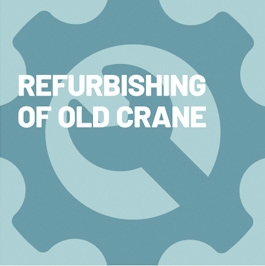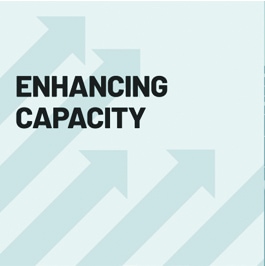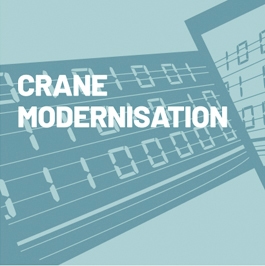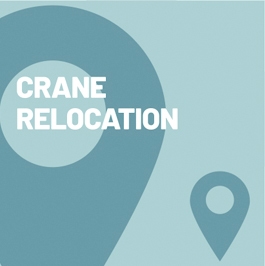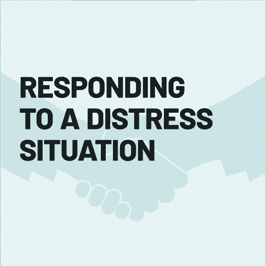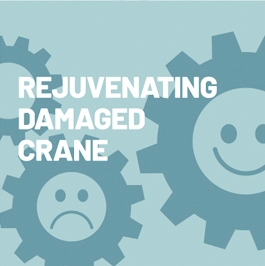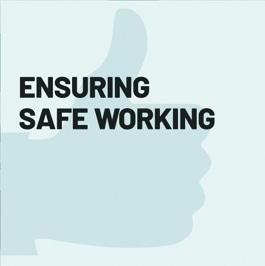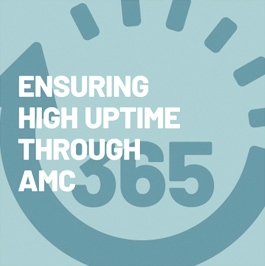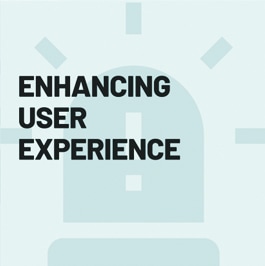 Disclaimer
© Copyright 2020 | All the names and logos used here are the registered trademarks of respective companies. For private circulation only. Certain data mentioned here is based on assumptions and theoretical calculations, hence may not be accurate in practice and can't be considered as a claim by the company.