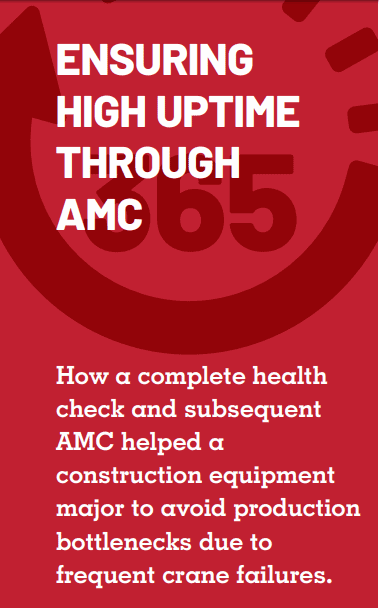 Project challenges
Overhead cranes play a critical role in the plant as they are essential to handle large and heavy components through various processes. A few years back, ever-increasing sales had pushed the plant to its limits for achieving the committed volumes. After consistently meeting targets for a few months,the plant gradually saw a drop in production. When this continued over a couple of months, the management initiated a thorough investigation.
The company realised that frequent failure of cranes was among the major reasons for lower production. Crane failures occurred due to a number of reasons. The cranes were not of Indian origin and availability of their spares in India was a major issue. Importing spares every time was not only time-consuming but also expensive. The company that supplied these cranes was not serious about providing aftersales support. The situation forced the client to source spares from various local vendors posing challenges of compatibility and reliability. The maintenance team, which was struggling to ensure higher crane uptime finally pressed the panic button which led to the search for a reliable and trusted service provider. An associate from their own group referred them to Cranedge
After a preliminary assessment, our team recommended the 'One-time Health Checkup' of all the cranes to find the root causes of frequent failures. To our surprise, in the previous year, there were in all 213 incidents of major and minor breakdowns which hampered productivity to a great extent. For the phase-wise 'Crane Health Checkup', we classified the cranes into two groups according to how critical they were to the process. Within just a week, a detailed Health Assessment report of each crane was presented to the client. Reports generated using our proprietary, graphical representation tools were easy to understand and gave the complete picture of the health status of each critical crane component. It helped the client in making a quick decision.
The client is a Korean company manufacturing excavators, backhoe loaders, compactors, wheel loaders and similar construction equipment. They have a large manufacturing plant near Pune, which uses several cranes for material handling through various processes. The company is known for its high quality construction equipment delivered in the shortest possible time.
The equipment are in great demand due to the continuous growth of the infrastructure and construction sectors in India in the recent years. The plant is under constant pressure to fulfil orders on time and the production schedules are tight. Even the slightest failure at one workstation can disturb the entire production cycle

General findings
A few cranes needed upgradation based on their duty cycle and utilisation factor
For almost all the cranes, spares were not of the correct specifications and were not sourced from credible suppliers, posing reliability issues
Frequent replacements of spares was leading to increased downtime
Similarity of spares, even in identical cranes, was completely missing
Crane operators were unaware of the right crane operating practices
Almost 30% of the issues were due to improper handling and operation of cranes
Solutions from Cranedge
Annual Maintenance Contracts
We have classified cranes into two categories − 'Critical application' and 'Non-critical application' and have designed a special, cost-effective Annual Maintenance Contract. This would keep all the critical application cranes up and running with regular maintenance schedules and assure immediate attention to breakdown issues in case of Non-critical application cranes.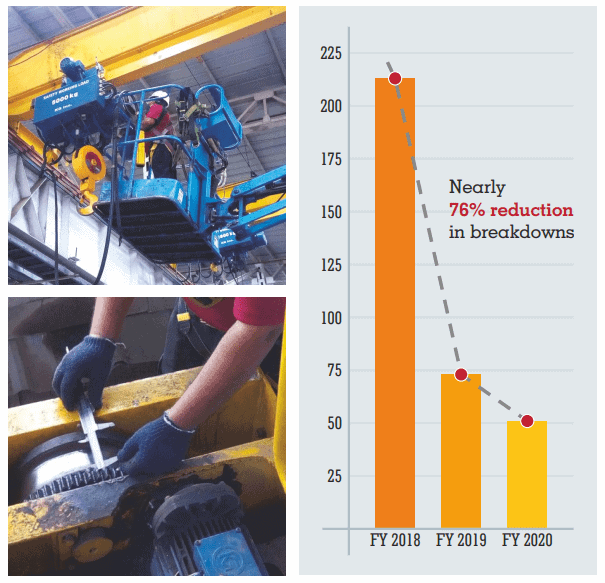 Support for Spares
During the health checkup, the Cranedge team identified a list of critical spares. We developed commonality in the specifications of a few parts so as to reduce the number of SKUs. We also recommended using a few parts of other wellknown makes instead of OEM make to reduce dependence on imports. This would help in cutting down time and costs.
Reconditioning & Upgradation
A few cranes were upgraded for the enhancement of SWL (load handling capacity)
Existing motors were replaced with higher rating motors to meet higher duty cycle requirements
Crane electricals were upgraded to ensure higher reliability of operations
Operator Training Programme
This aspect was identified as a major area of improvement. An Operator Training Programme was conducted by our experts, which explained correct crane operating practices and their importance in ensuring higher uptime and safety. Classroom training along with demonstrations on the shop floor helped operators understand the practices easily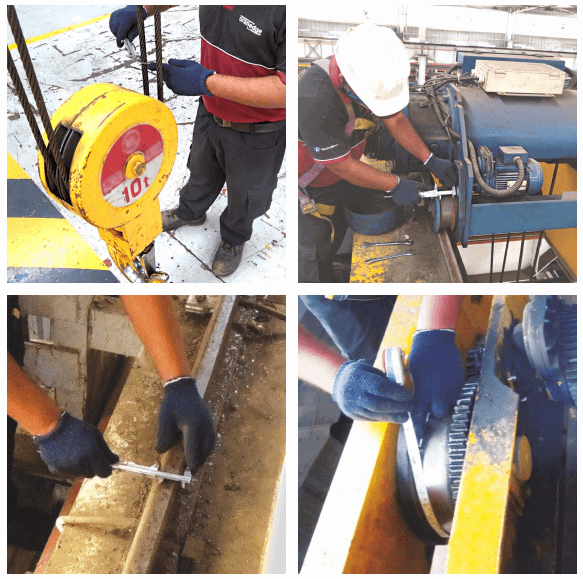 Benefits to the client
In a large integrated manufacturing plant, loss of production due to breakdowns is several times higher than the cost of maintenance and spares put together. With a conservative estimate, assuming even 20 minutes of crane unavailability in a day due to breakdown can result into a colossal loss of nine working shifts in a year. This is unacceptable for a company that is already overloaded with production targets Such target-stressed companies can especially benefit through our Annual Maintenance Contract. Cranedge AMC not only ensures high crane uptime but also assures workplace safety
In this particular case, after the reconditioning of the cranes and with the AMC in place, the number of breakdowns went down to 73 in the first year and further reduced to 51 in the second year. This means nearly 76% reduction in breakdowns, which considerably increased crane uptime and helped improve productivity.
Expert aftersales support for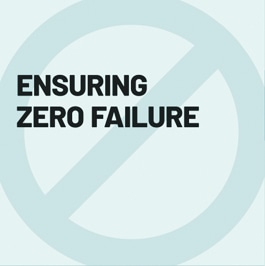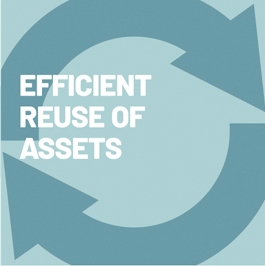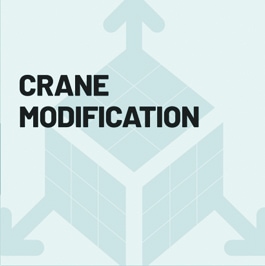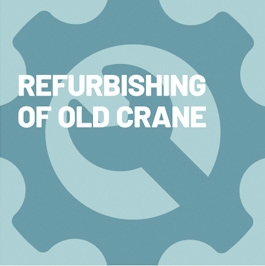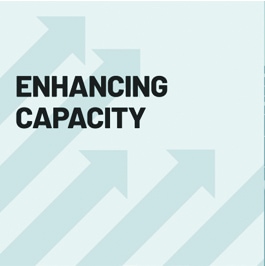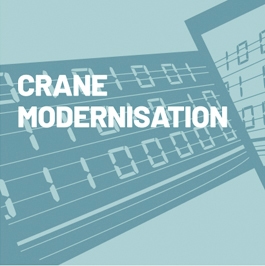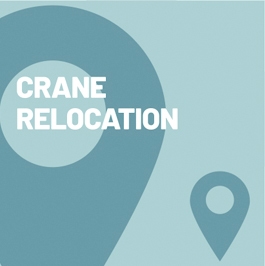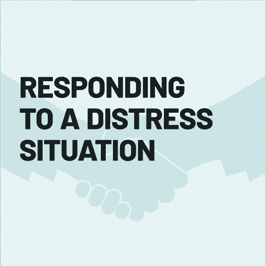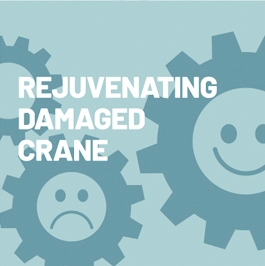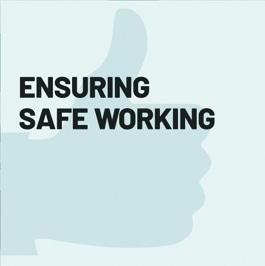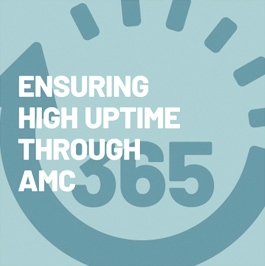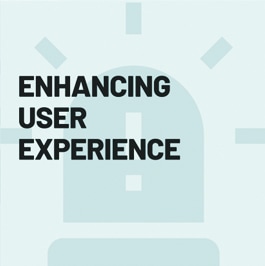 Disclaimer
© Copyright 2020 | All the names and logos used here are the registered trademarks of respective companies. For private circulation only. Certain data mentioned here is based on assumptions and theoretical calculations, hence may not be accurate in practice and can't be considered as a claim by the company.