Cranedge is a professional service company dedicated to providing complete aftersales services for a range of material handling equipment and systems. Established in 2009, Cranedge stands on a foundation built with close to 40 years experience of India's most successful crane manufacturer, ElectroMech.
ElectroMech is a global material handling solutions provider and has supplied over 6500 cranes to a wide spectrum of industries in close to 60 countries across the world. Headquartered in Pune, India, the ElectroMech manufacturing facility is spread over 85,000 sq. m., with a covered area of 20,000 sq.m., making it one of Asia's largest crane manufacturing companies. ElectroMech adopts a solutions approach to meet challenges faced by its customers and enjoys excellent customer satisfaction.
Cranedge was born out of the commitment to provide a trouble-free crane ownership experience to all our customers. We believe in going the extra mile, and our scope does not end at supply, but we ensure our unmatched crane repair services throughout the life cycle of your equipment.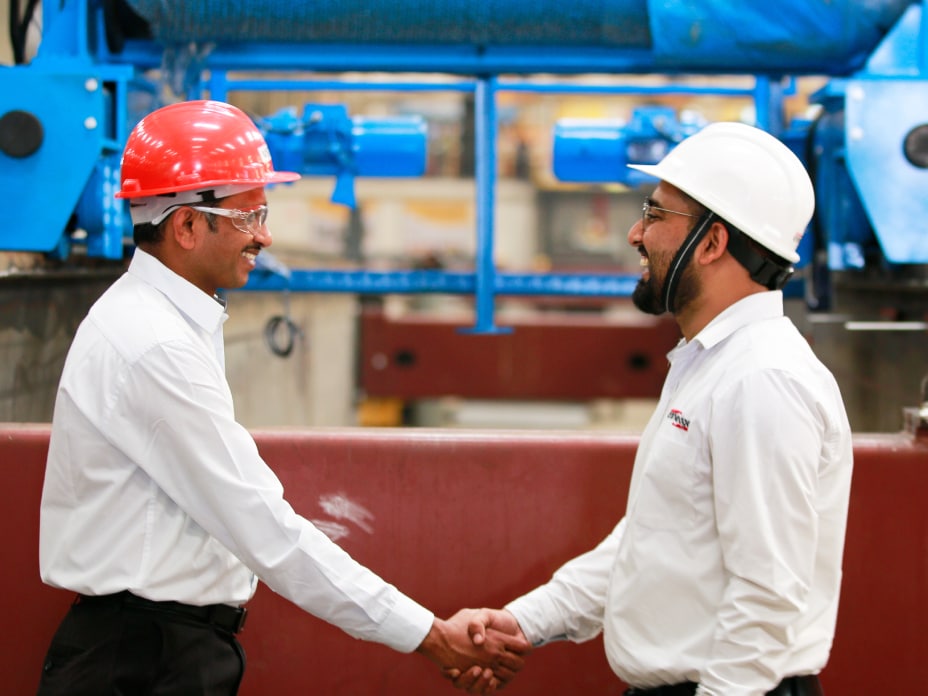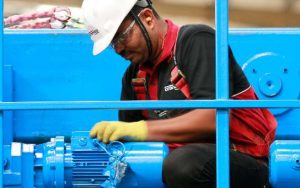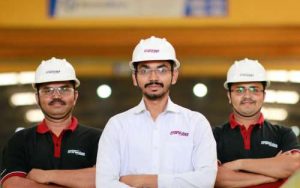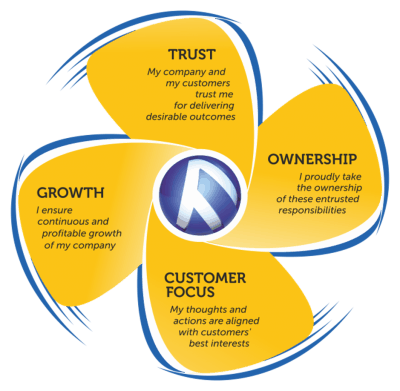 " We live by the motto Where there is a problem, there is a solution. Our values trust, ownership, customer focus and growth impel everyone at ElectroMech in one direction, that of continuous progress in terms of profit, customer service and excellence."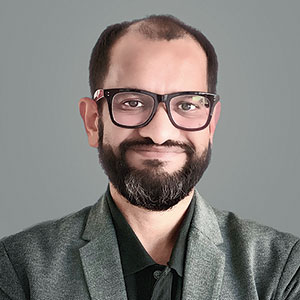 Mr. Tushar Mehendale
Over the last 40 years, ElectroMech has developed a strong and dedicated workforce of 500+ people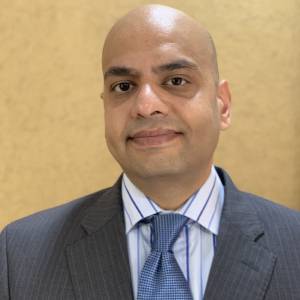 Mr. Kedar Mehendale
Kedar V. Mehendale joined Electromech Group in the year 2007 and is one of the founding member of Cranedge Kedar has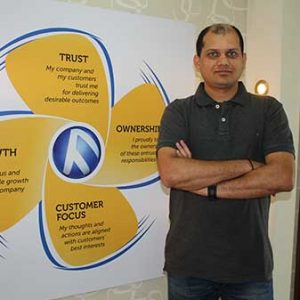 Mr. Pushkar Deodhar
Pushkar, a CA by education spearheads the finance, accounts and taxation function at ElectroMech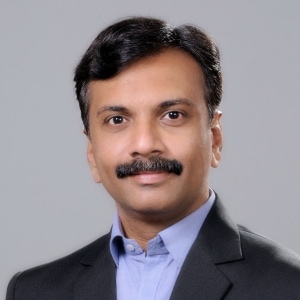 Mr. Mandar Kulkarni
Mandar Kulkarni joined the organisation to lead the customer service team in 2021. He has a profound exposure to
Our International presence strengthens as Cranedge sets up a new sales & service network in Indonesia.
Mr. Dhananjay Shetty joins Cranedge as the Global Service Head. He comes with a strong exposure to customer support in capital goods in various markets across the world for 20 years.
Cranedge enters Forklift & lift truck service business. Cranedge is also an exclusive service partner for Yale forklifts and lift trucks offered in India by ElectroMech. Through this association, we have developed the competence required for maintenance of forklifts, lift trucks and advanced warehousing equipment of any make.
Cranedge sets up sales & service office in Hyderabad, Gurgaon, Noida & Chandigarh to increase its reach and reduce the response time. Cranedge goes global and sets up sales & service network in Dubai & Abu Dhabi with a vision to reduce the response time and offer trouble-crane ownership to all our international customers.
Cranedge achieves a landmark feat of modifying and servicing 500 cranes. Continuing the expansion, Cranedge sets up new sales & service office in Jamshedpur & Ahmedabad.
Cranedge crosses 1500 cranes under Annual Maintenance Contract. Cranedge starts Operator Training vertical with a vision to train the operators for safe and trouble-free operation of cranes.
CRM tool is implemented to manage Cranedge's interaction with current & potential customers. Receives LEEA Certification for maintaining enhanced lifting and safety standards Cranedge enters tower crane rentals market as buying one may not always be a feasible option for businesses.
Our pan India expansion continues, as Cranedge sets up regional office in Delhi, Pantnagar & Bangalore Cranedge is ISO 9001:2008 certified as we continue to focus on meeting customer expectations and deliver customer satisfaction.
Cranedge sets up sales & service office in Mumbai & Coimbatore as we continue to grow and add to our already setup satellite offices in 2010.
New Regional Offices for sales & service network are setup in Kolkata (East India Region), Vadodara (Gujarat), and Chennai (South India Region). With a vision to expand our business and offer services to new areas with the help of satellite offices.
Cranedge is established with a vision to provide trouble free crane ownership experience to all our customers. We offer expert services on all makes of overhead cranes, forklifts and lift trucks.