In addition to regular health checks, your cranes require a structured preventive maintenance plan. It will ensure that they provide trouble-free operation while being in a healthy condition. Annual Maintenance Contracts from Cranedge have been developed based on our experience with over 6500 crane installations across the globe in almost every conceivable industry.
Our AMC for crane covers all components of your cranes to ensure their integrity and ability to perform at all levels of use. Moreover, covering your cranes under a Cranedge AMC for EOT crane gives you timely inputs on the health of worn-out parts, so that you can be well prepared for replacements, rather than being caught off guard and suffer production downtime.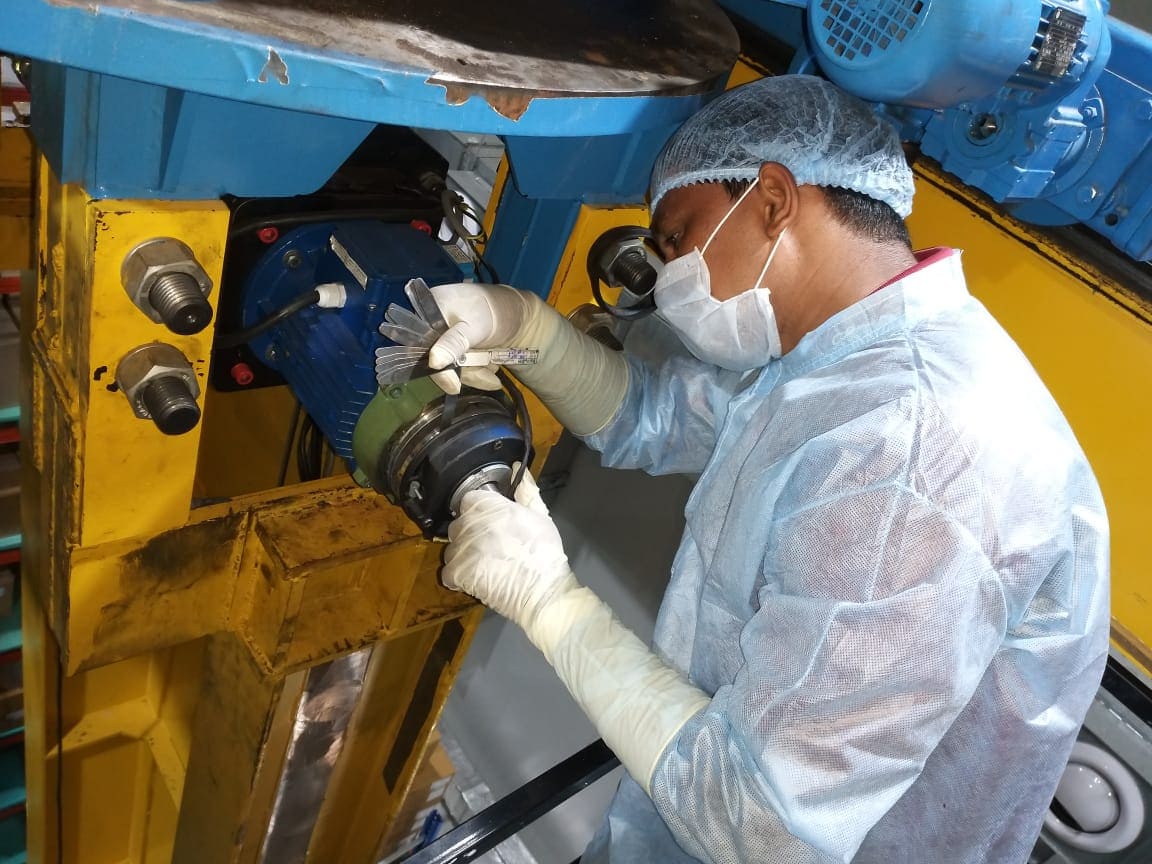 Planning your spares inventory also becomes much more convenient, saving your time and money. You can define your own performance parameters which will be analysed by Cranedge to give a detailed crane performance report. This will ensure the identification and elimination of problems at an early stage. Our crane AMC is an assurance of maximum possible uptime and it ensures high levels of productivity.
Cranedge AMC covers all types of cranes from Single girder EOT Cranes, Gantry cranes, Jib cranes, forklifts to single failure-proof (SFP) cranes and ladle handling cranes. Also, we have an experienced team of specialists possessing in-depth knowledge to help you find the right solutions.