Effective use of Emote for maximising productivity and minimising downtime
Recognising the importance of fail-safe operations of cranes for higher productivity and safety, companies lay great emphasis on predictive and proactive maintenance. Cranedge has developed Remote Crane Monitoring while keeping this particular requirement in mind.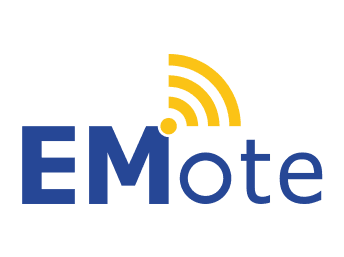 Remote Crane Monitoring is helpful in remote diagnostics of crane health and offers remote support for maintenance. Various sensors and condition monitoring devices fitted on the crane collect and transmit data in real time. Such data can be easily accessed by the customer and the Cranedge team through a portal to make an informed decision about maintenance.
Promptly attending to such maintenance issues helps in improving productivity and workplace safety.
Remote Crane Monitoring generates real-time data on the operation and condition of cranes based on several parameters such as:
Number of incidences of non-adherence to safety norms and crossing critical limits such as motor overheating,crane overloading, etc.
Statistics related to crane operations such as number of operating hours, start-stops, etc.
Time remaining for end-of-design-life of critical components and their current health status
Pareto analysis of critical warnings and alerts
The information is displayed in easy-to-understand formats such as graphs and tables. Such data can be accessed, shared and analysed for proactive and preventive maintenance.
Critical alerts are sent via messages or emails to all stakeholders. Remote Crane Monitoring helps in effective maintenance of multiple cranes at different locations.
By using Remote Crane Monitoring, the Cranedge team is able to provide remote support for appropriate crane operations as well as for troubleshooting. This way, you have access to expert advice 24×7 and at any remote location.