Replacing slip ring type motors with squirrel cage motors offers enhanced productivity and additional benefits
Several conventional decade old cranes are fitted with slip ring type motors. Replacing them with squirrel cage motors offers several advantages. The most significant of them is that squirrel cage motors can be easily paired with VFD (Variable Frequency Drive). By using the VFD controller, you can experience the following advantages:
Smooth start and stop
Smooth acceleration and deceleration
Flexibility in setting micro speed
Brakes are applied at almost zero speed
Jerk-free transition from micro speed to full speed
Enhanced life of brakes and crane brake liner
Ease of connection with other devices universal communication protocol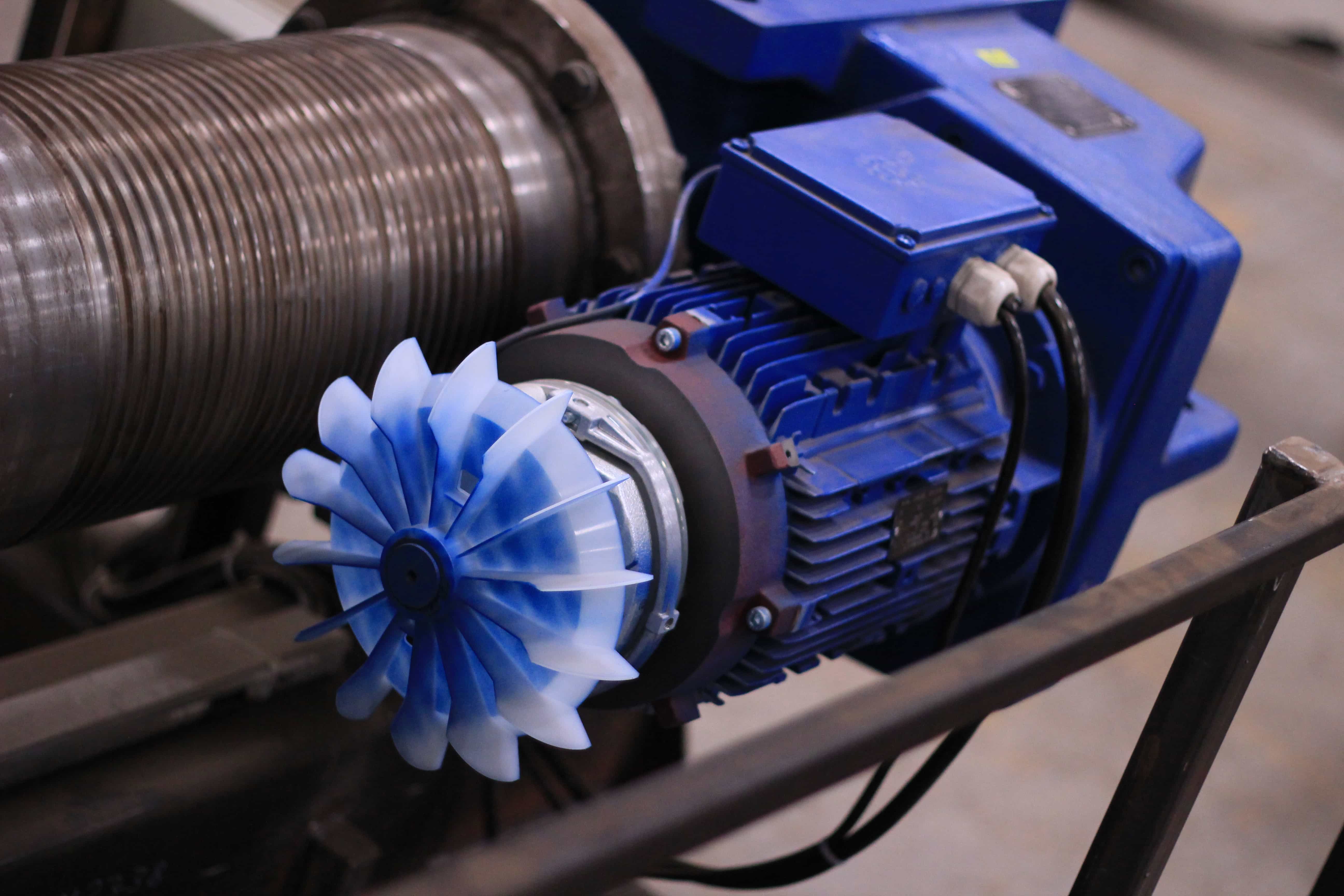 Cranedge has replaced slip ring type motors of several cranes with squirrel cage motors and the customers are experiencing enhanced productivity and other additional benefits.