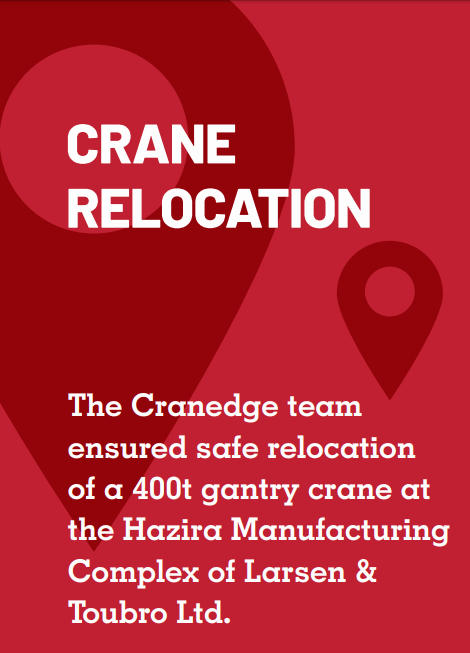 The Heavy Engineering Division of L&T is located on the east side of HZMC. With the ever growing work, there was a requirement for an additional crane at Modular Fabrication Facility (MFF) in West Campus. The division was looking for a suitable solution and was actively considering procuring a new crane.
In the past, L&T had an excellent service experience with Cranedge and hence we were engaged to study the material flow pattern and recommend a solution. The requirement was urgent and a quick solution would help in streamlining production and increasing throughput. For this new requirement, L&T approached us with the confidence that we would suggest a cost optimising and practical solution.
The Cranedge team studied the new requirement carefully and understood the crane utilisation pattern in other facilities in the East and West Campuses. The assessment revealed that one gantry crane of 400t capacity, installed in the East Campus, could be freed and relocated to the West Campus. This would not only save time in procuring a new crane, but also save significant costs.
When suggested along with the feasibility report and time schedule for relocation, the L&T team immediately accepted the idea. The specifications of the crane selected for relocation were:

Apparently, it was just a job of relocating the crane from one open yard to another and sounded simple to execute. In reality, the skills and experience of the Cranedge team were put to test during execution due to several challenges.
The giant gantry crane, being of an older design, was lacking ergonomic considerations for ease of erection and dismantling. During dismantling, it was essential to cut the mounting pin brackets (provided at the flexible leg side) at around 20m height. This was carried out using a telescopic boom lift and the same was re-welded after erecting girders at the new location. A heavy sling was required to be attached to the girders for which again the telescopic boom lift was used.
Hazira Manufacturing Complex is located on the Arabian seashore where the wind speed is usually very high. This posed a challenge while lowering and lifting the heavy and long girders. Besides, the entry gate shed limited the movement of end carriages which necessitated further dismantling of all the tie members. Strenuous efforts were made to relocate the crane to a new site after dismantling it successfully.
During the erection stage, two side legs of the crane were placed using two mobile cranes operating in tandem.
The Cranedge team also recommended using shrouded bus bars for power supply instead of the earlier Cable Reeling Drum (CRD) to ensure additional safety and simplicity in operation during long traverse. The Cranedge team completed the entire project in just 60 days, much ahead of schedule.
The Heavy Engineering Division (HED) of Larsen & Toubro Ltd. (L&T) is the leading manufacturer of extra-large and very heavy equipment. It caters to critical, large-sized equipment for process plants, nuclear and defence sectors. L&T has a wellequipped plant at Hazira in Gujarat, India. The Hazira Manufacturing Complex (HZMC) is one of the best manufacturing facilities in the world and is spread over more than 750 acres of land with a 1.6 km long waterfront facility. HZMC showcases a symphony of cutting edge equipment and technology, the largest and heaviest capacities, the best pool of engineering talent and skilled manpower.
The plant is equipped with machinery and equipment for heavy duty fabrication which includes heavy thick rolling machines of 3050t capacity, CNC gas/plasma cutting machines which can cut upto 450mm thick alloy steel plates, floor mounted horizontal boring machines, horizontal/vertical deep hole drilling machines, heat treatment facilities, etc.
To handle extra-large and heavy parts during the manufacturing process, L&T has several heavy duty handling equipment including high capacity gantry cranes.
Benefits to L&T – Heavy Engineering Division
By trusting the expertise of Cranedge, L&T could experience several benefits.
Saved astronomical cost involved in procuring a new crane of equivalent capacity
Saved about 6 months of time, which would have been wasted had they ordered a new crane. This would have meant hampering productivity for crucial 6 months
Increased safety as the Cranedge team inspected the crane, replaced worn out components and carried out servicing of major components
Enhanced life of the crane as we had carried out re-welding of critical joints and replaced worn out components during re-erection
Expert services from Cranedge are available to L&T throughout the lifespan of the crane, although it is of a different make

Expert aftersales support for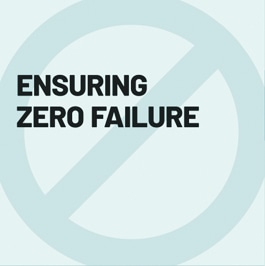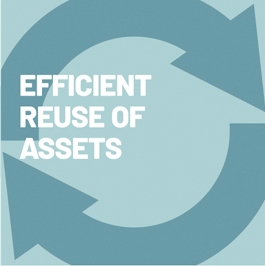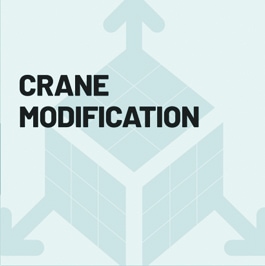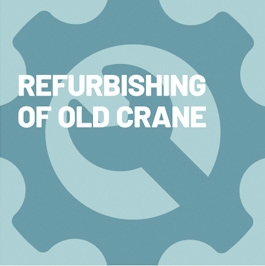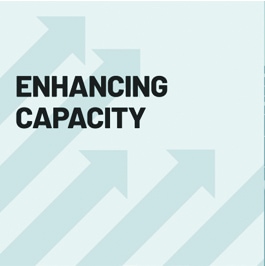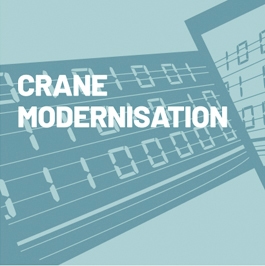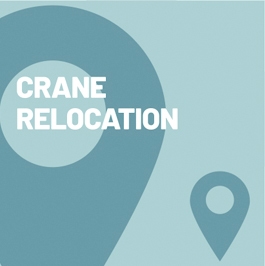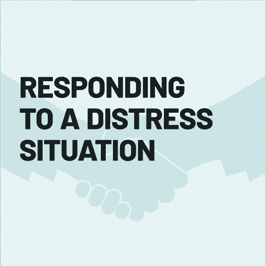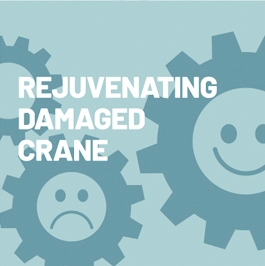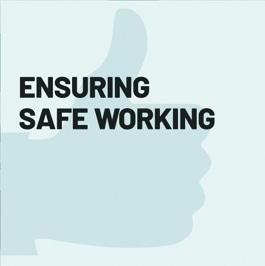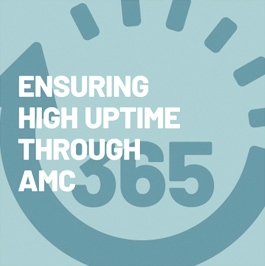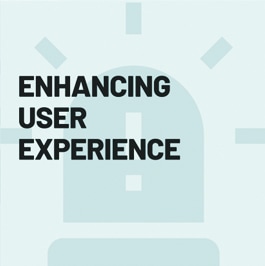 Disclaimer
© Copyright 2020 | All the names and logos used here are the registered trademarks of respective companies. For private circulation only. Certain data mentioned here is based on assumptions and theoretical calculations, hence may not be accurate in practice and can't be considered as a claim by the company.