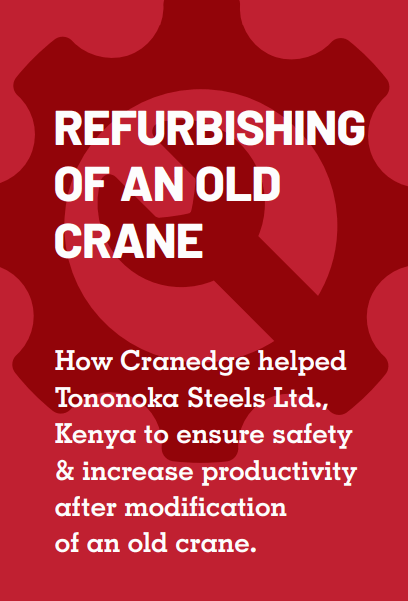 Tononoka Steels Limited was using an old crane supplied in the 90s by a local crane manufacturer in South Africa. This 5t capacity double girder crane was of old design and was using outdated drive technology. It being an over-used and ill-maintained crane, several parts were either unfunctional or missing. After a thorough audit, the Cranedge team found that:
Complete absence of limit switches for all the motions (LT, CT and vertical lift). The situation was posing a great
risk as stopping of crane at extreme positions was entirely dependent on manual judgment.
Long travel operation was becoming risky and unstable as one motor was missing and the other motor did not have a brake
Brakes were missing even for the cross traverse and CT wheels were completely worn out.
Hoist operation was highly unsafe due to worn-out parts and poor maintenance.
Buzzer wires, carrying current of 230V AC were directly connected to foot-switch, making it highly unsafe.
Frequent crane failures due to uneven operation and incorrect span adjustment.
Unstable crane operation and load swing as a result of faulty contactor logic.
The crane condition was really worrisome and posing a great danger.
For complete refurbishment and overhauling of the crane, it was dismantled and taken down. As the Cranedge team had already conducted a thorough audit, all the required spares were procured beforehand. This saved significant time. A few of the major areas of our service included:
Fitting limit switches for LT, CT and vertical lift.
Fitting geared brake motors for long travel and cross travel, ensuring stable crane operations
Changed circuit of buzzer, so as to avoid direct contact of operator averting risk.
VFD controller to ensure soft start-stop operation and jerk-free movement. Also the speed is doubled.
Crane span correction resulted in jerk-free and noiseless movement
Operator cabin is strengthened for safety.
Properly painted crane fitted with proper nameplate indicating serial number, specifications, etc. now looks clean and elegant. As good as a new crane.
With proper planning and coordination with Tononoka team, the entire work was completed in just 15 days. The customer is extremely happy with the enhanced performance and safety of the refurbished crane. The entire task was completed in a record time and at a much lesser cost compared to the investment in a new crane.
The Tononoka Group of Companies is a privately owned group in Kenya which began operations in 1980. The initial growth of the trading business opened an opportunity for commencement of steel manufacturing in Kenya and the idea blossomed into the formation of Tononoka Steels Limited in 1991. Tononoka Steels Limited is now a major producer and supplier of Black and Galvanized Pipes, Hollow Sections (Round, Square and Rectangular), Channels, Beams, Profiles, M.S. Sheets, Z-Purlins, Flats and Angles. Its plant based in Embakasi employs around 200 people.
Subsequently, in the year 2005, Tononoka Rolling Mills Limited was established to convert waste metal scrap into valuable reusable construction materials such as Reinforcement Steel, Mild Steel Flat Bars and Angle Irons. The Group is a major supplier of steel in the entire Africa.
Benefits to Tononoka Steels Ltd.
Increased workplace safety
Increased productivity and near zero downtime
Smooth, jerk-free operation of crane
Reduced noise level while operating crane
Increased life of asset with a nominal investment
Operators are more confident while using crane because of additional safety features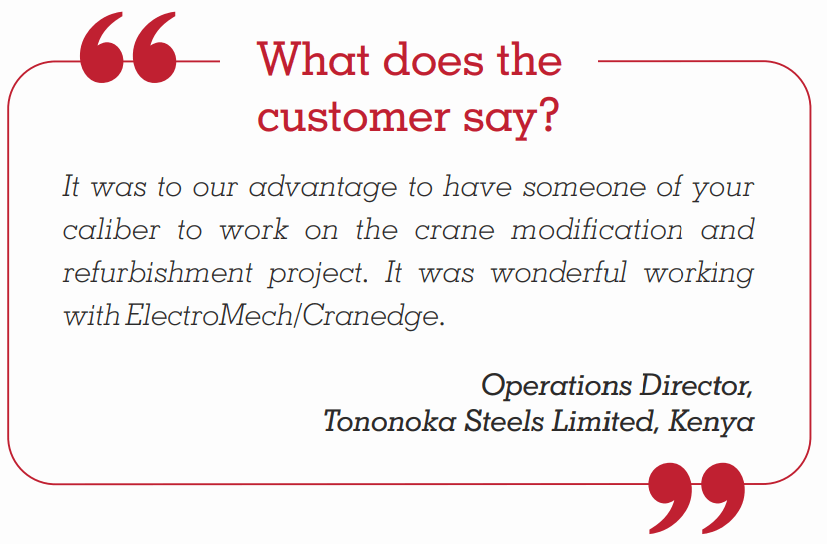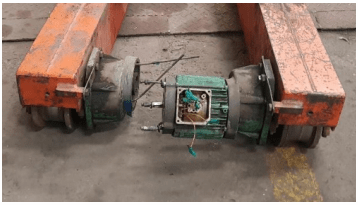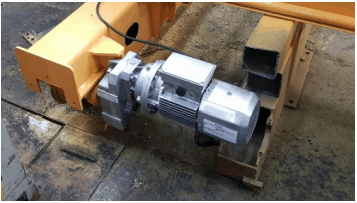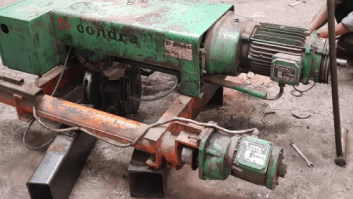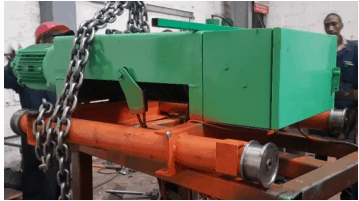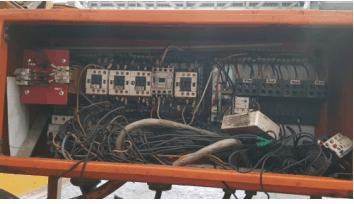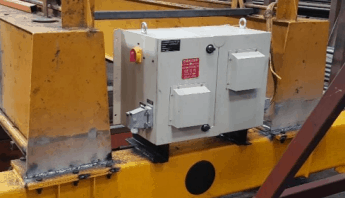 Expert aftersales support for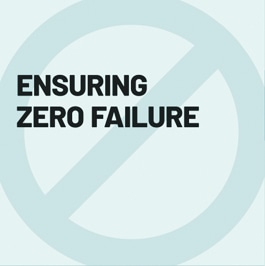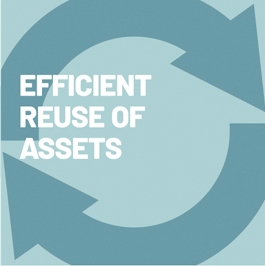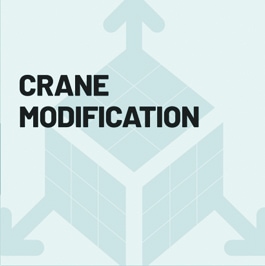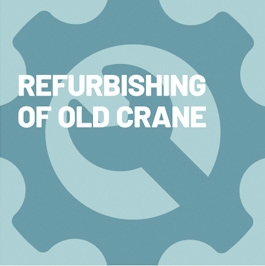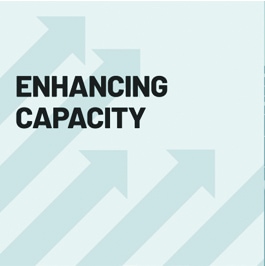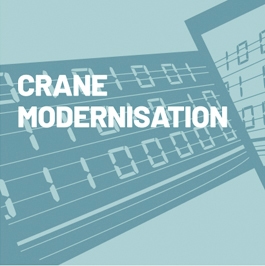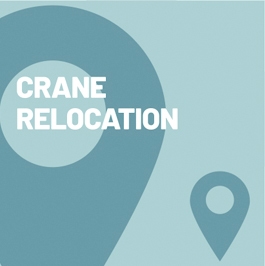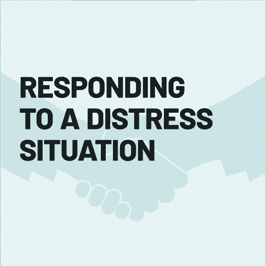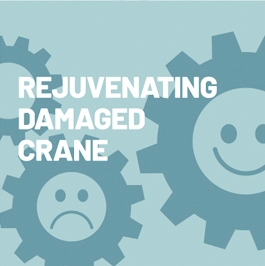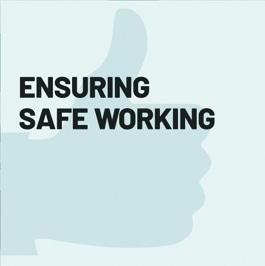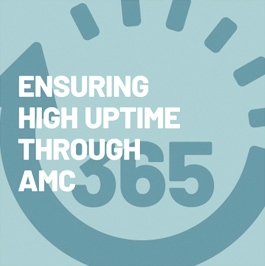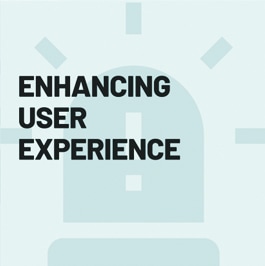 Disclaimer
© Copyright 2020 | All the names and logos used here are the registered trademarks of respective companies. For private circulation only. Certain data mentioned here is based on assumptions and theoretical calculations, hence may not be accurate in practice and can't be considered as a claim by the company.