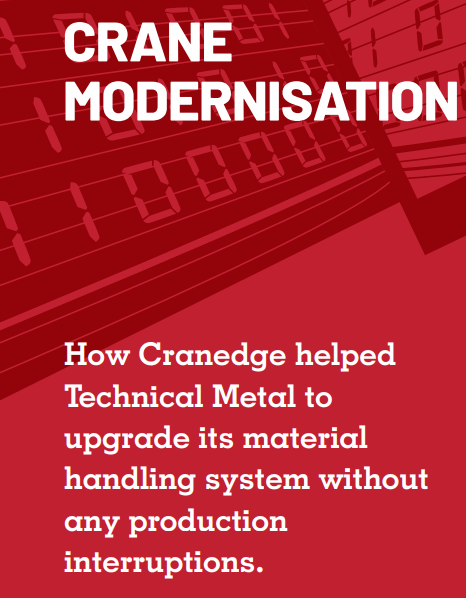 Technical Metal Est. was using a double girder crane in its manufacturing plant in Sharjah. This crane was mainly used for unloading steel bars from trailers and further loading them on machines.
However, growing production volumes necessitated additional handling of large quantities of steel bars. The company decided to modernisation/upgrade the capacity of its existing crane to 5t with a new hoisting mechanism and install one more crane of 1t capacity.
Being a functional plant, the customer was looking for a solution that would not disrupt its production. The condition necessitated proper planning and the highest care to ensure the safety of both, the people working in the plant as well as the machinery.

Technical Metal Est. was established in 1987 and is a leading manufacturer of fasteners, with an ISO 9001:2000 certification. Located at Sharjah,the company has a recognisable presence in the GCC, Africa and Asia Pacific region. The company specialises in manufacturing hex bolts,stud bolts, anchor bolts, pipe clamps, etc.
Technical Metal Est. possesses in-house manufacturing capability including heat treatment and a variety of coatings, and is known for ensuring excellent quality.
They have supplied fasteners to several large projects, which include Dubai Metro, Burj Khalifa, Kashagan Offshore Oilfield Development, GASCO – IGD – Habshan-5 Gas Processing Plant and many more.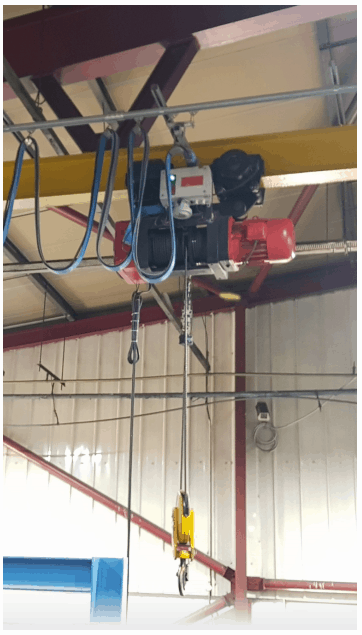 An experienced team of Cranedge engineers was assigned the task. In order to enhance the capacity of the existing crane, the Cranedge team developed a 5t trolley that could precisely fit on the existing crane structure. Also, the control panel was upgraded to incorporate VFD (Variable Frequency Drive), which allows precision control and enhances performance. One more crane of 1t was designed and installed to suit the existing shed dimensions.
Being a working plant, the Cranedge team faced several challenges during the erection of the cranes. The entire shop floor was packed with material and it was not possible to clear the space, as is required in normal cases. This left our team with a small, congested working space.
In spite of all these limitations, the Cranedge team completed the entire erection work in just three days with an unconventional and precise approach to the execution.Moreover, the entire activity was carried out without shutting down the plant and with negligible production downtime.
Benefits to Technical Metal Est.
Faster loading and unloading of material and increased operational efficiency
Considerable capital expenditure savings by upgrading to 5t crane instead of procuring a new crane
Increased operational efficiency by upgrading the existing 5t crane with the latest technology
Quick upgradation and installation work without halting production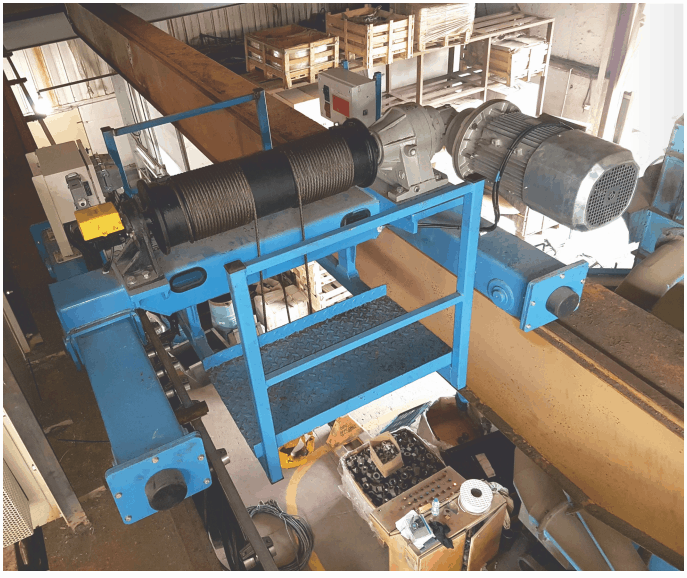 Expert aftersales support for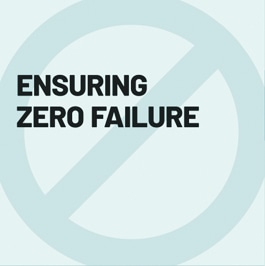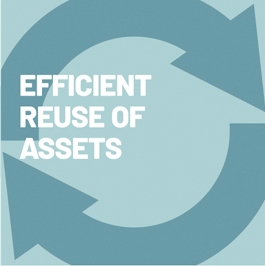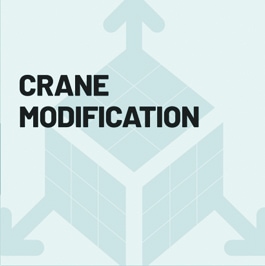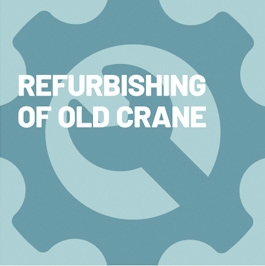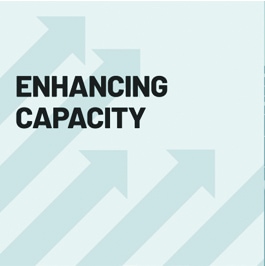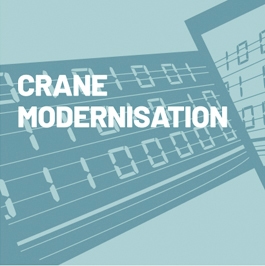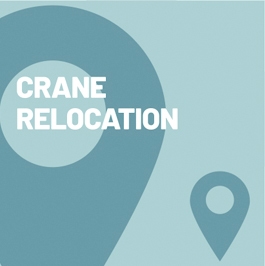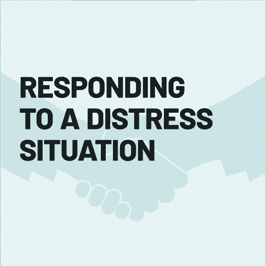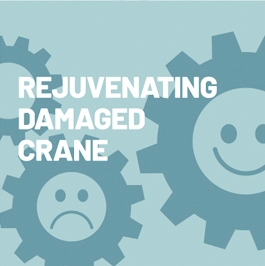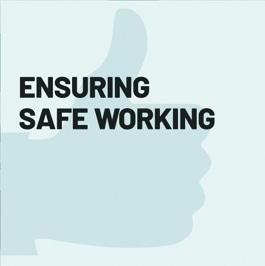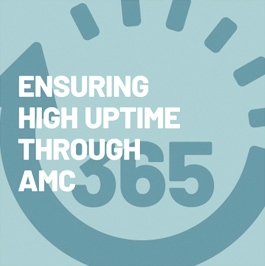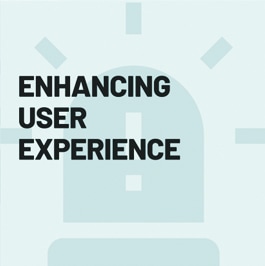 Disclaimer
© Copyright 2020 | All the names and logos used here are the registered trademarks of respective companies. For private circulation only. Certain data mentioned here is based on assumptions and theoretical calculations, hence may not be accurate in practice and can't be considered as a claim by the company.