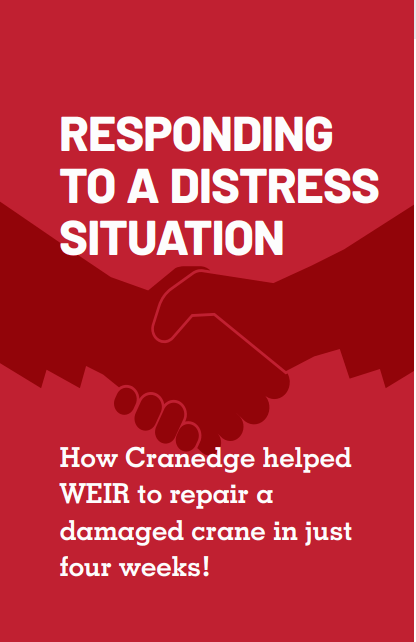 Consumer Electronics Industry
Success in Consumer goods & home appliances demands operational excellence that combines world-class quality with high-velocity manufacturing facilities for refrigerators, washing machines & television set units, and spare components. In addition, the enterprise needs to comply with stringent quality assurance guidelines and industrial safety standards. The client's teams across the manufacturing value chain faced several challenges in daily operations due to the raw material feeder line
Line managers responsible for producing daily predefined target units were challenged by frequent stoppages in the raw material feeder line.
Plant management tasked with accelerating production was helpless due to unreliable & short terms solutions.
Due to frequent breakdowns in the raw material feeder line EOT cranes, planning and scheduling of production & the planners were battling to address the festive seasonal demands.
The maintenance engineering team failed to achieve zero downtime due to production bottlenecks.
Environmental health and safety (EHS) managers responsible for sustainable operations could not reduce energy consumption and wastage due to the rejection of raw materials & delay in changeover according to unresolved production planning.
These critical challenges were due to the frequent failures in the operations of the raw material feeder EOT cranes.
There were three no EOT cranes, the primary material handling resource for the press machines responsible for pressing the refrigerator main cabinet unit.
Cranedge carried out a detailed technical analysis of the situation & thorough health check-up of these cranes. The lack of timely replacement of the spares & absence of periodic preventive maintenance led the feeder cranes into nonoperational situations.
Short-term resolution led to these circumstances, which resulted in a production loss.
Reduced downtime ultimately affected in increased productivity –
Tough & reliable solution for safer operations
Proven technology with an economical solution
Minimum maintenance due to smooth operations
Economical solution resulted savings in Capex & Opex
SOLUTION- Upgraded existing assets with new 10T*3 no's of trolley with VVVFD Logic & LT Machinery
Cranedge conducted thorough health check-ups of the feeder line cranes & observed the operational methods.
Based on the technical analysis & health checks, we recommended the client to replace the existing crane's central lifting units & upgrade the long travel machinery with the addition of VVVFD logic for fast & smooth operations.
Cranedge worked out an uncompromisingly economical & reliable solution by offering modification for existing cranes.
Upgraded existing 15-year-old assets with compact & latest electrical system
Supplied 10T*3 Nos EMPACT crab with geared brake motors
Supplied all motion VVVFD control panels for smooth operations
Executed this project within the 12 weeks' timeline with installation
Expert aftersales support for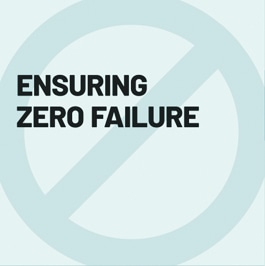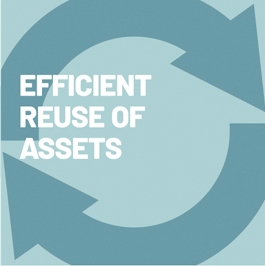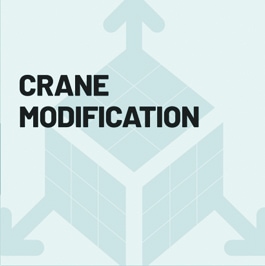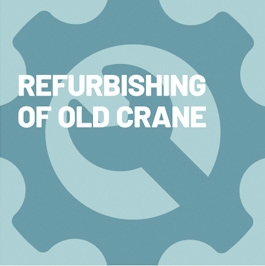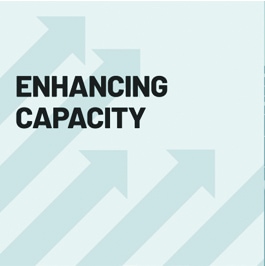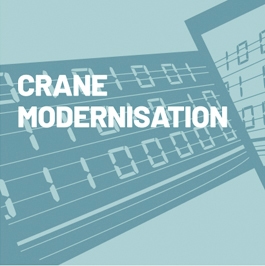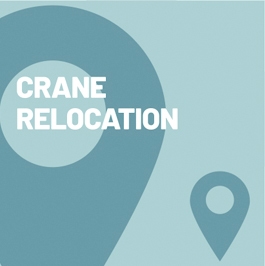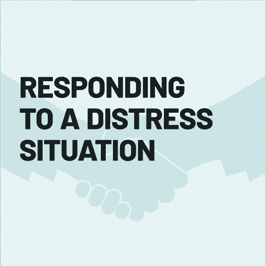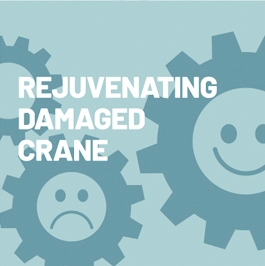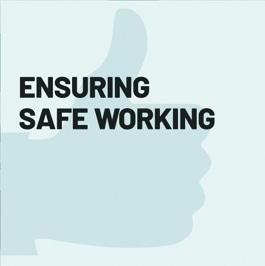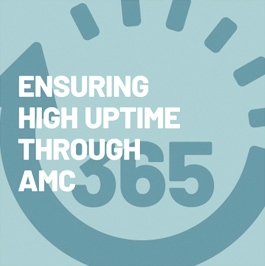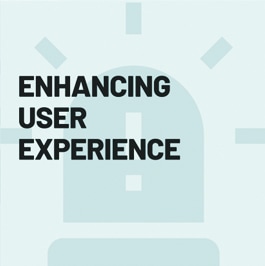 Disclaimer
© Copyright 2020 | All the names and logos used here are the registered trademarks of respective companies. For private circulation only. Certain data mentioned here is based on assumptions and theoretical calculations, hence may not be accurate in practice and can't be considered as a claim by the company.