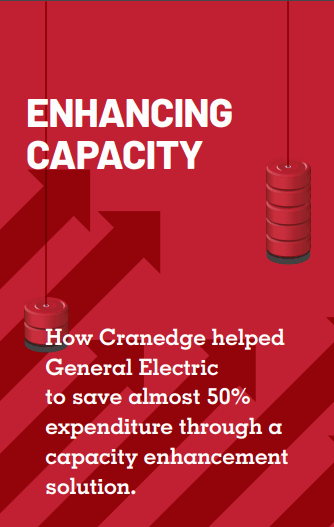 We have been associated with GE India since 2013, when Cranedge supported them for capacity enhancement of a 60t gantry crane to a 70t gantry crane. The existing hoisting equipment of 60t was replaced by new 70t hoisting equipment. The structure was also reinforced and strengthened to suit the 70t capacity. This gantry crane is being used to lift wind turbine nacelles. Later, Cranedge also relocated this 70t gantry crane from GE's earlier rented plant to their new plant in Pune.
As part of the evolving needs at GE, they had a requirement for enhancing the SWL of the same 70t gantry crane to lift a heavier nacelle of their new model of wind turbine. The maximum weight of the nacelle would be 71t. After adding the weight of the lifting beams and slings, GE had an immediate requirement for a crane with an SWL of 75t. However, considering the future production requirements, GE was contemplating going in for a gantry crane with an SWL capacity of 100t, which would run on the existing rail beams.
General Electric (GE) is an American multinational conglomerate and operates in various segments like aviation, power, renewable energy, healthcare, lighting, oil & gas, transportation, medical devices, life sciences and capital.
GE operates 10 manufacturing and service plants in India. One of the plants, situated in Pune, commenced production in the summer of 2011. This plant is GE's first manufacturing centre in India and is spread across a 68 acre campus on the outskirts of the city. This is a multimodal manufacturing facility and caters to various business units of GE like transportation, oil & gas,renewable energy, etc.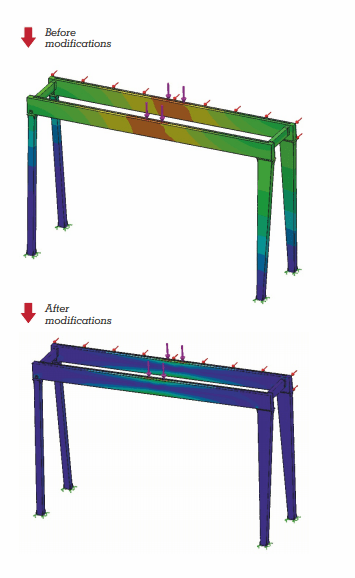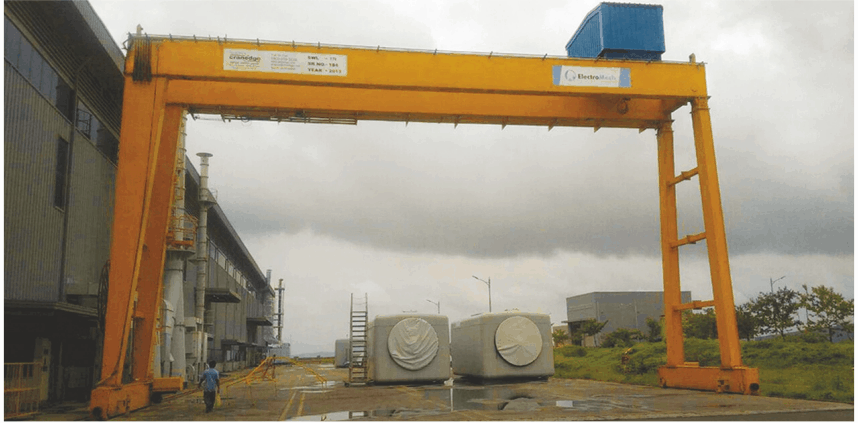 On being approached by GE with the new requirement, our engineers did a thorough technical evaluation of the site where the existing gantry crane was installed. A detailed analysis of the subsoil strata and the strength of the existing foundations of the crane rails was carried out to check feasibility. The analysis revealed that the existing foundation could carry a maximum wheel load of an 80t gantry crane. Strengthening the foundation to make it suitable for a 100t gantry crane was not feasible as it involved major downtime for GE's operations.
After analysing the foundation, the Cranedge engineers also thoroughly analysed the design of the existing 70t gantry crane using the latest FEA tools, based on which, our team suggested that the existing structure could be made suitable for lifting a maximum load of 77t after few modifications.
Effective utilisation of an existing asset, enhancing the return on the original investment
Achieved savings on investment to the tune of 50%,compared to buying a new 80t gantry crane
Adherence to safety standards
Efficient after sales support by Cranedge – a professional services company

During our discussion with the GE team to come up with a most pertinent solution, Cranedge proposed a unique idea. According to our team, GE could use the existing structure of the 70t crane with a few minor modifications and we would supply a bespoke 80t Abus hoisting trolley for installation on the existing 70t crane structure. The 80t Abus crab would be programmed to have its safety limit set to 77t. This way, it would be possible for the existing 70t gantry crane to be certified as having an SWL of 77t.
GE evaluated the proposal and after a series of technical discussions and clarifications, decided to go ahead with it.Cranedge was asked to modify the existing 70t gantry crane to a 77t gantry crane. On receiving the order, Cranedge executed it within the strict timelines prescribed by GE.
Expert aftersales support for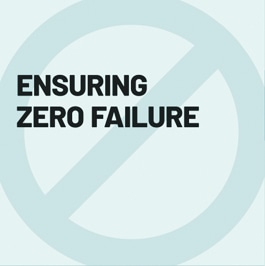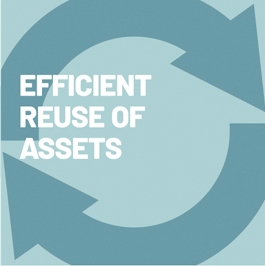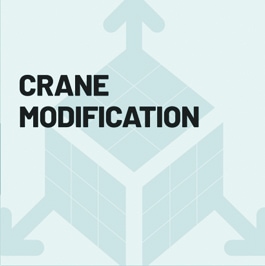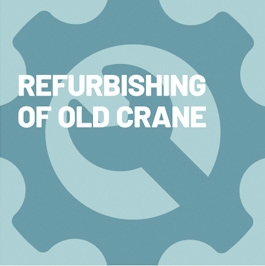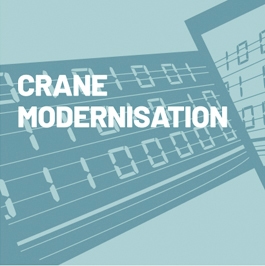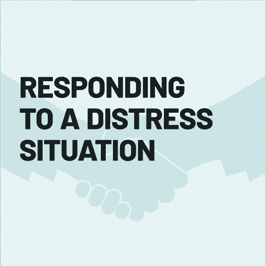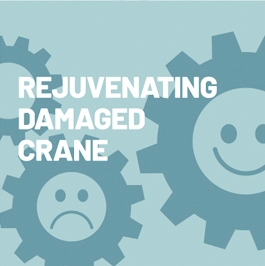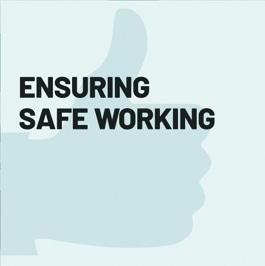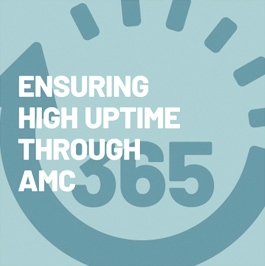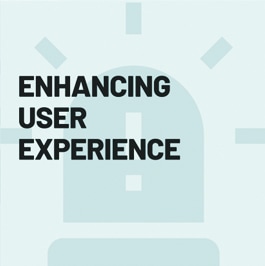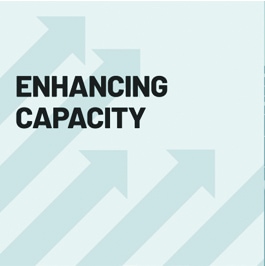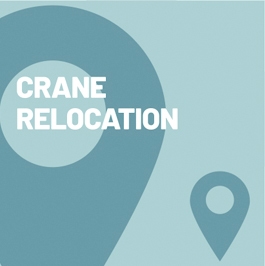 Disclaimer
© Copyright 2020 | All the names and logos used here are the registered trademarks of respective companies. For private circulation only. Certain data mentioned here is based on assumptions and theoretical calculations, hence may not be accurate in practice and can't be considered as a claim by the company.