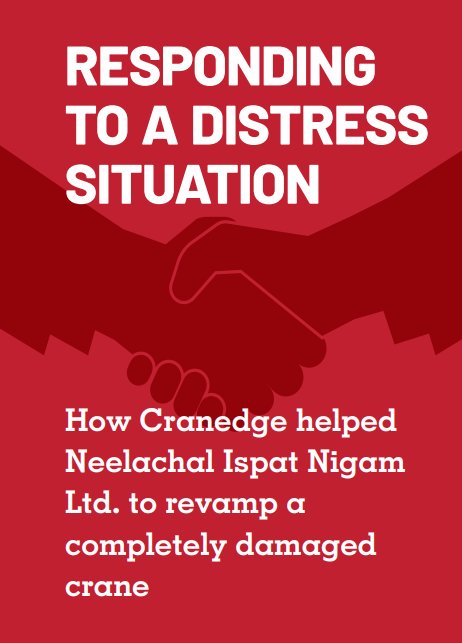 In June 2009, an 80/20t EOT crane, purchased by Neelachal Ispat Nigam Ltd. (NINL) from another OEM, fell victim to nature's wrath when the cyclone Aila, packing winds of over 180km/hr, blew the crane away.
The crane was among others that were erected at NINL's site in Kalinganagar Complex, Duburi, near Cuttack in Orissa,and the project was nearing commissioning. The crane, which weighed almost 150t, fell from a height of 22m and was severely damaged under the impact of its own weight. The crane required extensive rework to bring it back to an operational level; however, the OEM was unwilling to take up the job. In such a scenario, who better than Cranedge to execute it! NINL thus assigned this demanding task to Cranedge.
The Cranedge team took up the challenge and a special team was formed to complete this daunting task. The crane was badly damaged and to add to the woes, it had not been stored properly, which led to rusting and accumulation of dust on it. Undeterred, our team took this as an opportunity to explore new horizons.
The crane was completely dismantled at the site of NINL,Duburi, and transported to our factory in Pune. A thorough audit was conducted to evaluate the extent of the damage. Subsequently, complete reconditioning was carried out,which included reverse engineering, design, manufacture,repair or replacement of the damaged parts, assembly, and load testing to ensure safety. After reconditioning, the crane was transported back to NINL, Duburi, and commissioned by our team of experts.
Throughout the project, the team remained focussed and completed the work within the given time frame without compromising on the quality and safety norms.
Neelachal Ispat Nigam Limited (NINL), a company promoted by MMTC Ltd, Industrial Promotion and Investment Corporation of Orissa Limited (IPICOL) and other government agencies, has set up a 1.1 million ton integrated iron and steel plant at Kalinganagar, Duburi, Dist.-Jajpur, Orissa. NINL has its own captive iron ore mines,which are under development.
NINL has become India's largest exporter of pig iron since 2004-05. The pig iron and LAM coke produced by NINL are now established and have gained acceptance in domestic as well as international markets. The company widely caters to the demands of the eastern, central and northern regions of India for pig iron, apart from exports.

Significant cost savings for NINL due to complete restoration of the damaged crane, vis-a-vis procurement of a new crane
Assurance of safety through proper structural audit
Complete support for installation and commissioning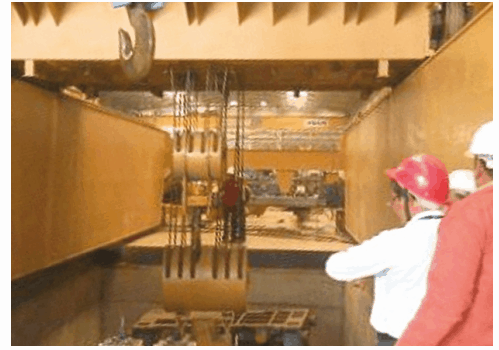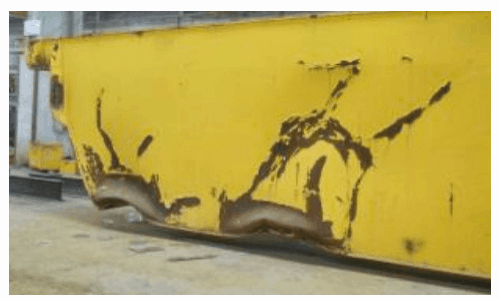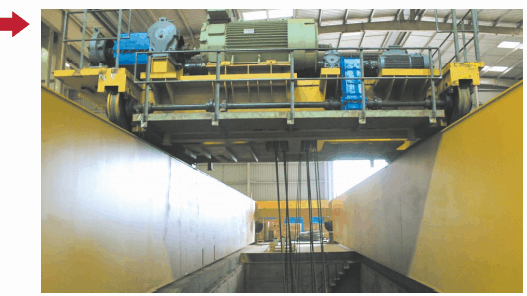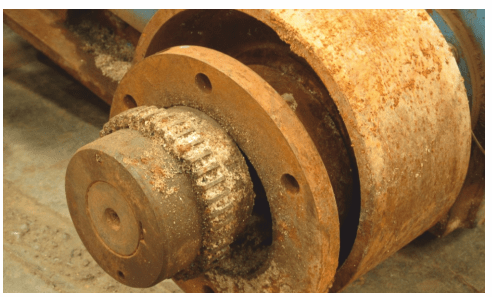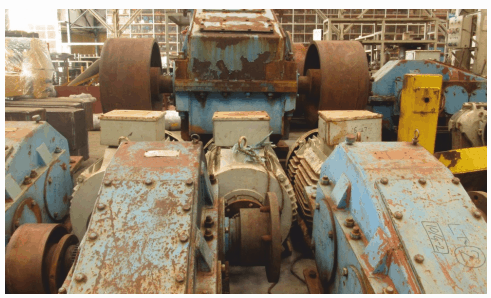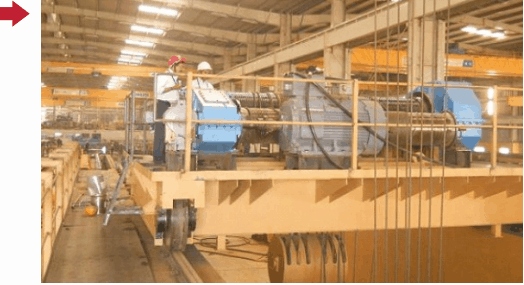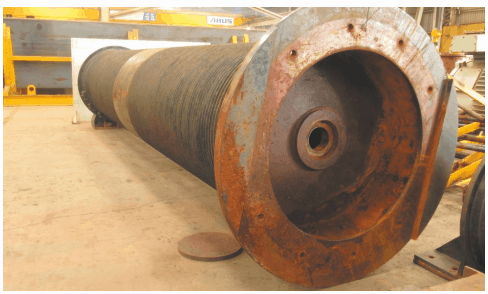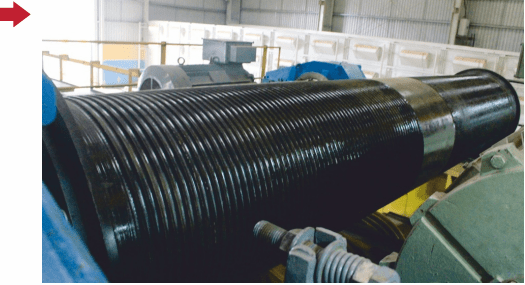 Expert aftersales support for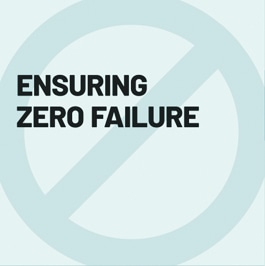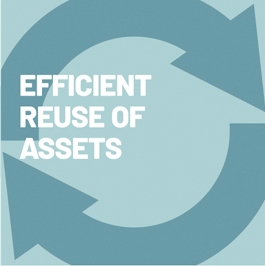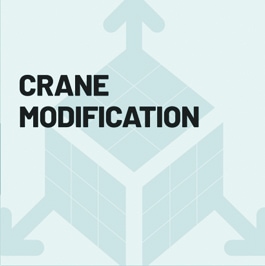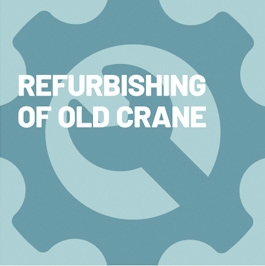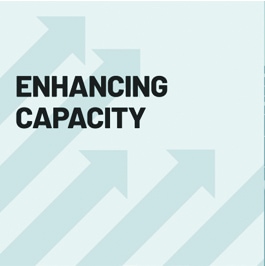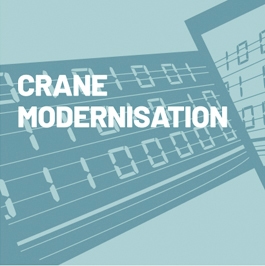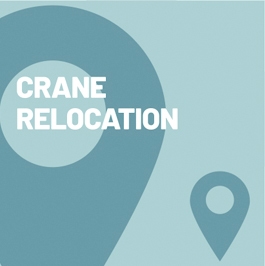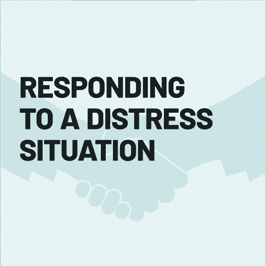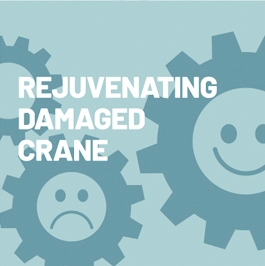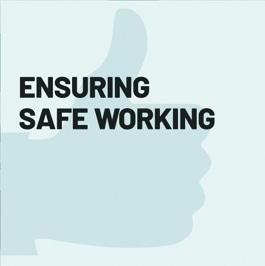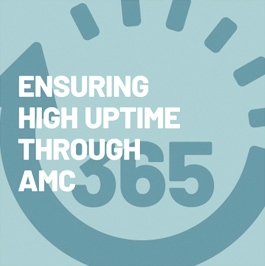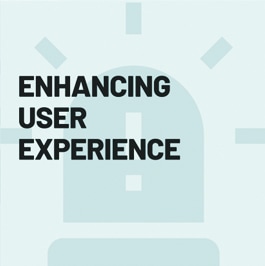 Disclaimer
© Copyright 2020 | All the names and logos used here are the registered trademarks of respective companies. For private circulation only. Certain data mentioned here is based on assumptions and theoretical calculations, hence may not be accurate in practice and can't be considered as a claim by the company.