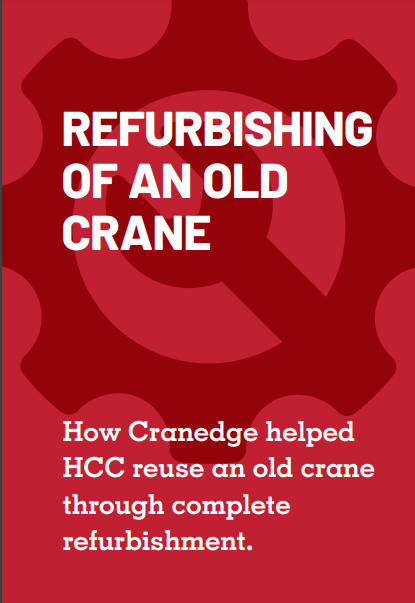 A 25t double girder gantry crane, supplied by a European manufacturer, was lying unused for several years at HCC's Mundka site. When the need for such a crane arose on a new project site, the HCC team intended to assess the possibility of refurbishing and reusing this crane.
Knowing that the Cranedge team of experts is well-versed with cranes of all makes, HCC approached us to carry out this task. The Cranedge team first conducted a Crane Health Assessment to evaluate the possibility of reusing the crane by refurbishing and bringing it back to its original condition without compromising on safety and performance.
The Crane Health Assessment report, prepared after thorough evaluation and analysis, revealed that most of the components were totally rusted and the moving components were jammed due to rust and grime. This included key components and various sub-assemblies such as the crab assembly, wheel assemblies for long travel and cross travel, rope drum, lower block, etc. A few control panel covers and the wiring inside the panel were missing. The gearbox was in a relatively good condition, but needed cleaning and oil change, whereas the operator cabin was in a completely derelict condition.
Hindustan Construction Company (HCC) specialises in engineering and construction of complex infrastructure projects and has executed a large number of India's landmark infrastructure projects.
HCC was awarded some major contracts by the Delhi Metro Rail Corporation (DMRC) and for the execution of these projects, they required various material handling equipment. Particularly for handling precast sections, overhead gantry cranes were required at the precast yard as well as at the project site.
For refurbishing this crane properly, the Cranedge team decided to bring the key parts, such as the crab assembly, long travel wheel blocks with motors and the operator cabin to our Pune factory. The repair work was completed to thesatisfaction of the customer and trials of the major components were conducted in our factory for rigorous performance standards.
Another factor that demanded attention was that the crane had been supplied by the OEM with motors compatible with 60Hz power supply. However, these kind of motors typically overheat when subjected to the standard Indian 50Hz power supply. On Cranedge's recommendation, Variable Frequency Drives were added to all motors to avoid overheating.
The HCC team was extremely happy with the solution and services of Cranedge. HCC was able to save a considerable amount of money, thanks to the methodical approach and appropriate engineering solutions from Cranedge. Our solution practically offered a new lease of life to the completely worn-out crane. The modification of the existing trolley resulted into a huge direct saving for HCC both, in terms of cost and time. Had HCC procured a new trolley to match the application and fitment on the crane, it would have cost them at least four to five times more!
At the same time, the modification undertaken by Cranedge has saved the customer at least 12 weeks of valuable time which, when calculated over the project timeline, is a significant and crucial saving.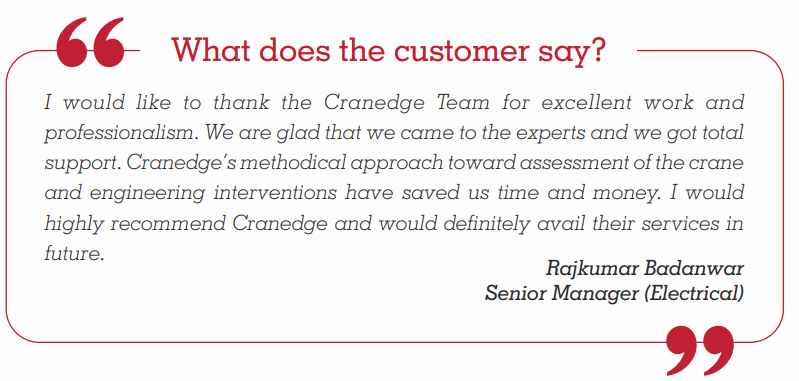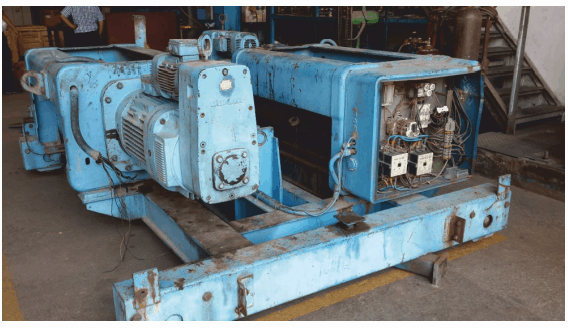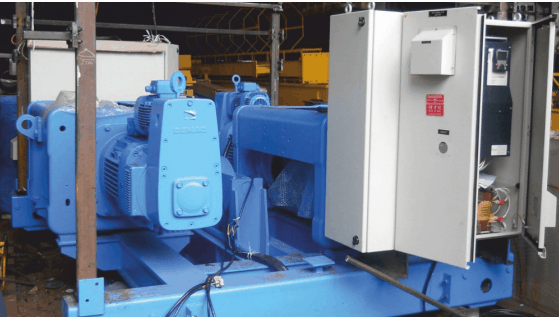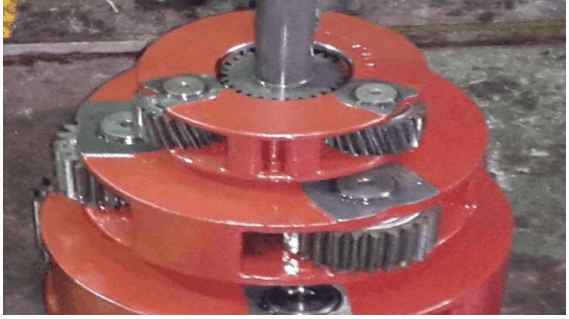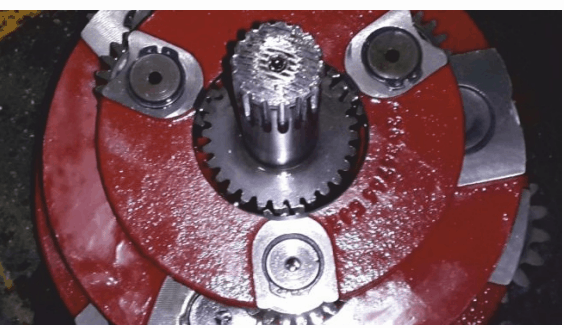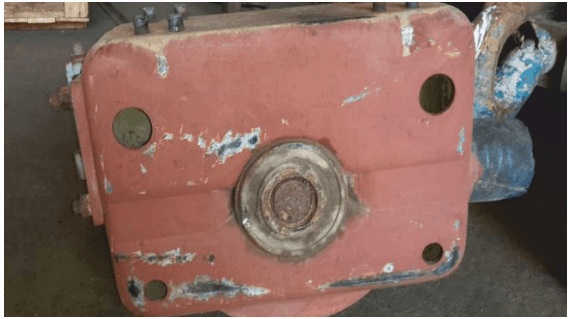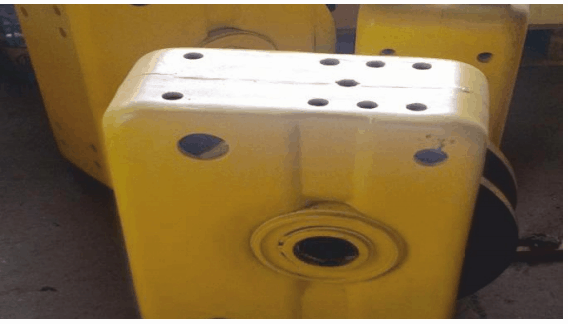 Significant cost saving compared to procuring a completely new crane
Time of 12 weeks was saved, which was crucial for ontime completion of the project
Revamping of the crane to an almost new condition with an assurance of higher safety
Use of VFD allowed precision control and jerk-free movement of heavy loads

Expert aftersales support for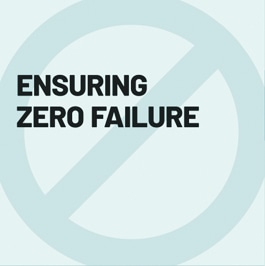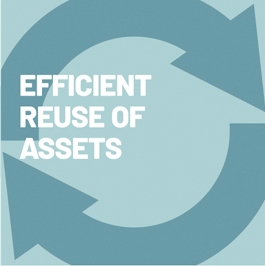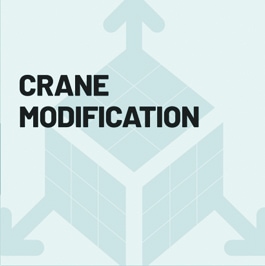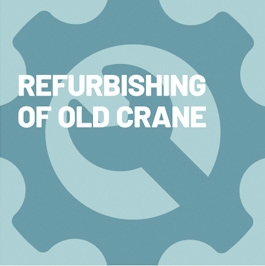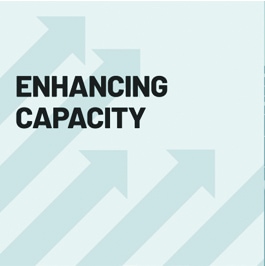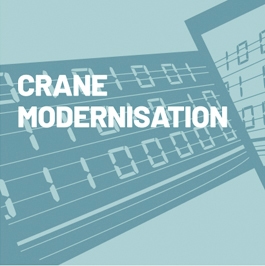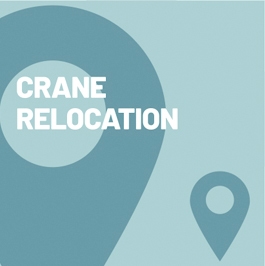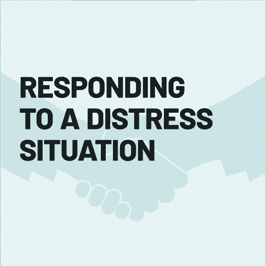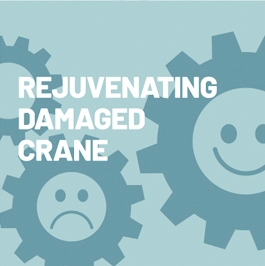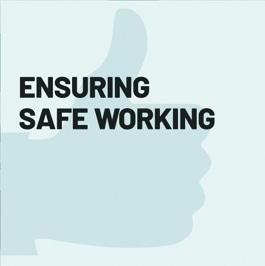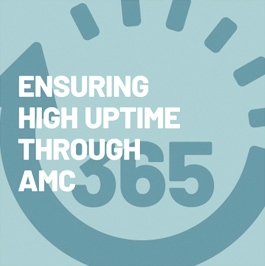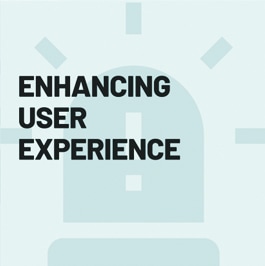 Disclaimer
© Copyright 2020 | All the names and logos used here are the registered trademarks of respective companies. For private circulation only. Certain data mentioned here is based on assumptions and theoretical calculations, hence may not be accurate in practice and can't be considered as a claim by the company.