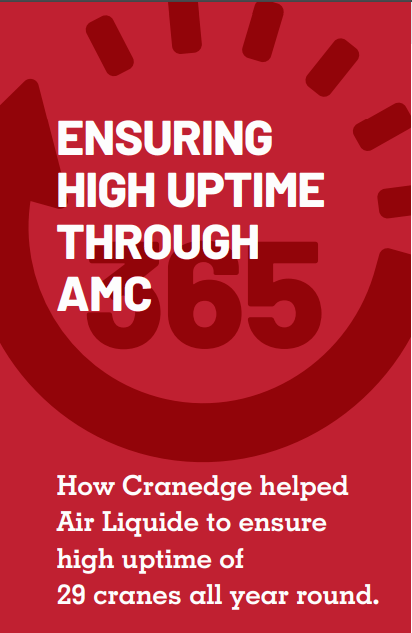 The cranes installed at Air Liquide demonstrated high efficiency and trouble-free performance, typical characteristics of all ElectroMech cranes. However, considering the critical role of these cranes in ensuring non-stop production, the proper upkeep of the cranes is important.
With this view, the Air Liquide team decided to opt for the expert crane maintenance services offered by Cranedge under an Annual Maintenance Contract (AMC). The first AMC was signed by the customer in April 2016 for all the 29 cranes in the plant.
Cranedge has a dedicated team at our Dubai office that ensured complete fitness and trouble-free performance of the cranes throughout the year. To enable quick repairs, a large inventory of spares was always kept ready. Our routine inspection and maintenance ensured zero crane failures during the period and the customer expressed great satisfaction with our services.
Zero crane failure during the AMC
Higher productivity due to higher uptime
Peace of mind for the maintenance and production teams
Air Liquide is an global company headquartered in France and has a major manufacturing plant in RAK Maritime City, UAE. It offers advanced technologies for cold box manufacturing, used in Air Separation Units. The UAE plant manufactures machinery, fabricated products, structures, tanks,reservoirs, containers and related equipment required for setting up gas manufacturing plants.
The UAE plant of Air Liquide is a greenfield project and became operational in 2014. ElectroMech had offered them a solution for integrating material handling in the entire plant. This solution comprised of 29 EOT cranes of different types and the cranes are installed in a multi-tier arrangement in a few manufacturing bays.
Renewal of AMC displays trust in our services
The Air Liquide team decided to call for competitive bids for renewal of the AMC. In the previous year, the customer had experienced our team's prompt and efficient service, at times, even by stretching themselves. This satisfactory service experience made the Air Liquide team decide in our favour and the AMC was renewed in April 2017.
This demonstrates Air Liquide's trust in our capabilities and service efficiency.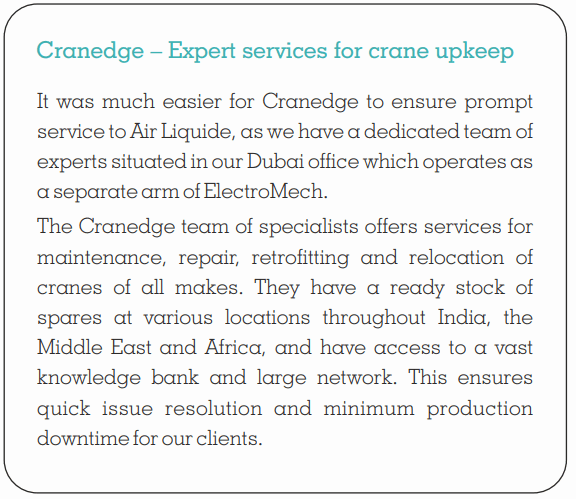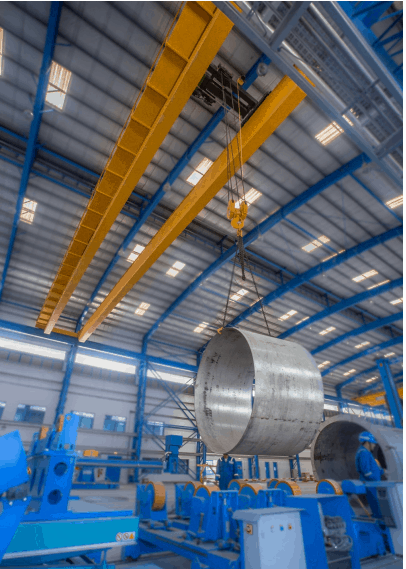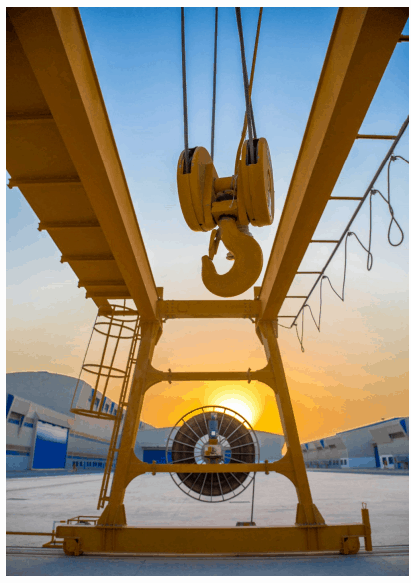 Expert aftersales support for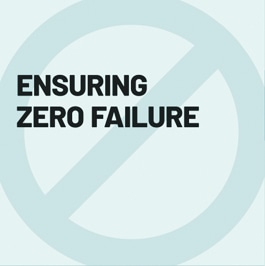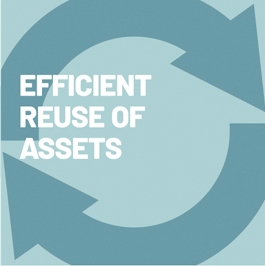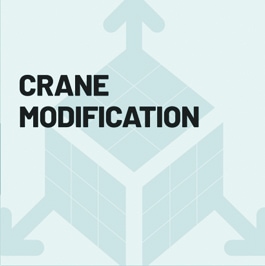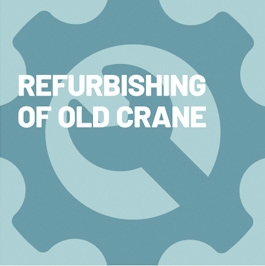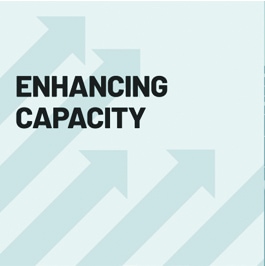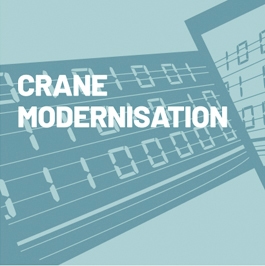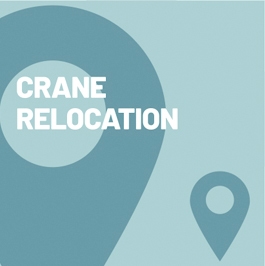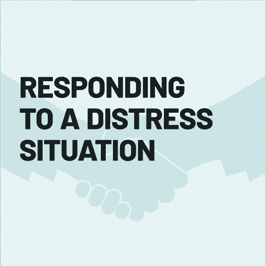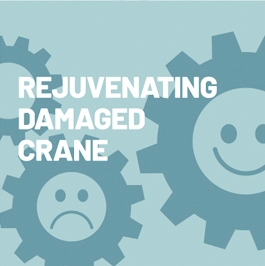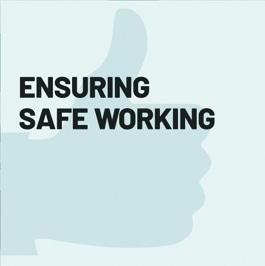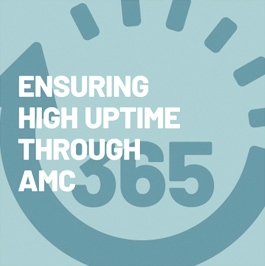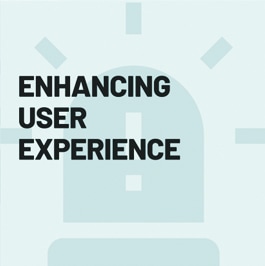 Disclaimer
© Copyright 2020 | All the names and logos used here are the registered trademarks of respective companies. For private circulation only. Certain data mentioned here is based on assumptions and theoretical calculations, hence may not be accurate in practice and can't be considered as a claim by the company.