Benefits of Crane One Time Health Checkup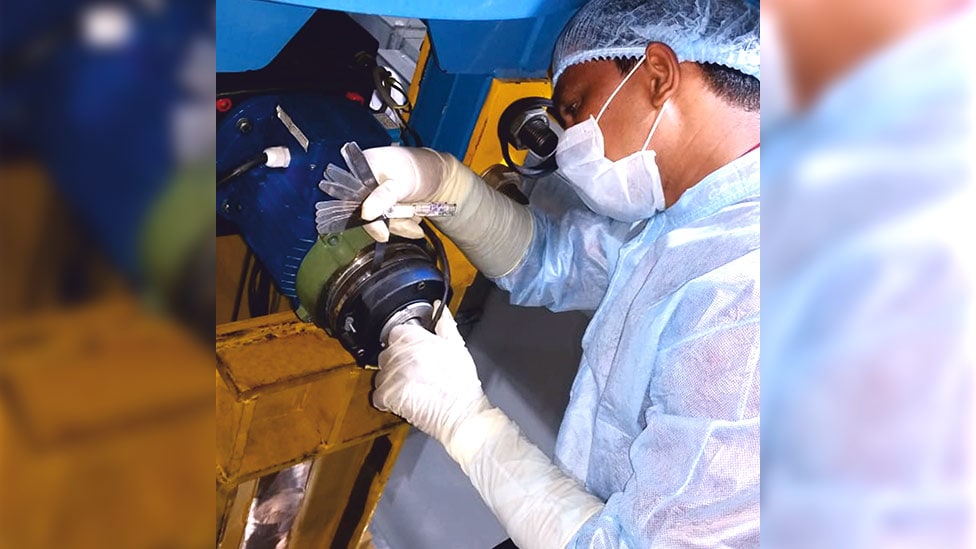 At present, every organization wants its operation to run uninterrupted with zero hurdles and with maximum efficiency. In maintaining the same, material handling equipment play an important role in achieving the objective. Regular overhead crane inspections and health check-ups give an overview of the current condition of the equipment. This also helps us to raise the alarm about any part which shows additional wear and tear. Cranedge health assessment reports help you to identify the pain areas of your crane and thereby making it possible to do proactive maintenance. This helps keep the crane in running condition by taking necessary action, which further ensures trouble-free operation maximises uptime and increases operational efficiency. Crane health check-up report from our team of experts helps you to take timely actions against upcoming issues.
Benefits of Crane Health Check-up:-
1. Maximum Uptime:
An overhead crane working without regular inspections is a potential candidate for a sudden downtime. However, regular inspections enable you to identify and address the issues before they become a major threat. This allows for maximum uptime of your equipment and helps to run your business with higher productivity.
2. Trouble-Free Operations:
Shop floor accidents and injuries pose a significant challenge to productivity and equipment uptime. However, regular inspections help the management to evade these threats and ensure maximum uptime. From human resources perspective, this will be a step towards their safety and get them more engaged with the organization with enhanced productivity.
3. Smooth Plant Working:
When you regularly inspect your material handling equipment, good maintenance and efficient operations of the plant becomes a habit. Proper maintenance keeps the MHE in good and smooth operating conditions. Such regular activity enables you to tackle the wear and tear of your equipment and keep productivity and efficiency in check.
4. Maximum Plant Efficiency:
In a process-based system, overhead cranes act as one of the critical components that contribute towards organizational efficiency and productivity. Thus, regular maintenance of such equipment becomes inevitable. Proper inspections at regular intervals ensure perfect working conditions for the overhead cranes. Such inspections not only ensure the safety of the shop floor but also produce multi-fold benefits such as an increase in revenue and profits.
5. Machinery Performance Life:
The useful life of an overhead crane will diminish significantly with regular use and wear and tear. And the only way to counter this threat is by conducting regular health check-ups. Such inspections help you to evade unforeseen dangers and get the most out of your investment.
An effective and regular inspection is essential in ensuring optimum working conditions of the overhead crane and avoiding any looming hazard at the facility.