OUR SERVICES
Cranedge is a professional crane maintenance service provider company dedicated to providing complete aftersales services for a range of material handling equipment and systems. Cranedge was established with a vision to provide a trouble-free crane ownership experience to all our customers.
Enquire Now
Technical expertise empowered with technology
Cranedge is a team of over 200 specialists possessing in-depth knowledge of various crane & material handling equipment of repair & maintenance service. The team, while rendering services to different customers, has also meticulously compiled data of over 35000 cranes of different makes, transforming it into a vast 'Knowledge Bank'.
Fastest turnaround time – that's our commitment
We are the only company in this domain to assure a maintenance resolution commitment of 48 hours. Our customers experience 24×7 fitness of their equipment with the efficient backing of our team. In case of a crane & equipment failure, our ability to diagnose the problems correctly and quickly helps us to ensure that the downtime is kept to a minimum. Our well-laid processes, healthy inventory of spares, excellent logistics and large team, all support our commitment to ensure the highest uptime of your crane & equipment.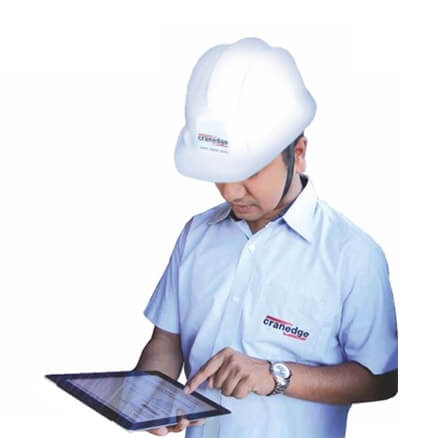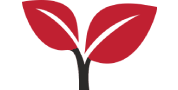 Agro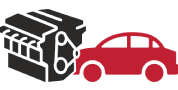 Auto Component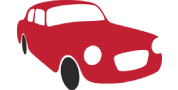 Automobile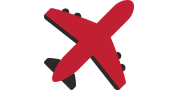 Aviation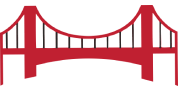 Bridges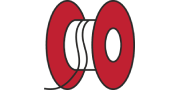 Cables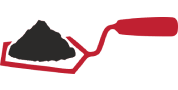 Cement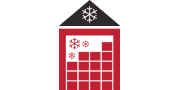 Cold Storage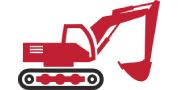 Construction Equip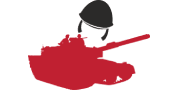 Defence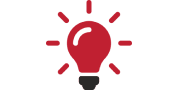 Electricals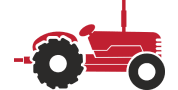 Farm Equipment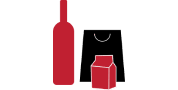 FMCG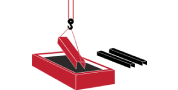 Galvansing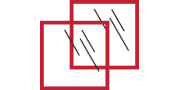 Glass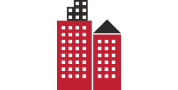 Infrastructure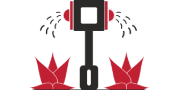 Irrigation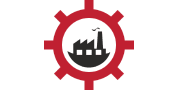 Manufacturing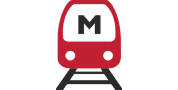 Metro Rails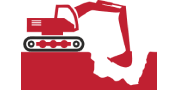 Mining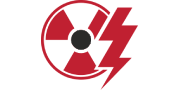 Non Renewable Energy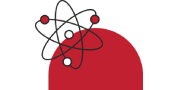 Nuclear power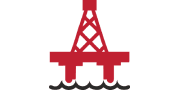 Oil & Gas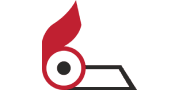 Paper & Pulp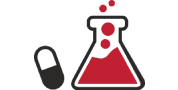 Pharma & Chemicals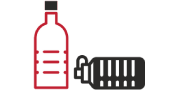 Plastics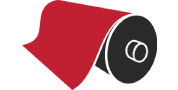 Polyfilms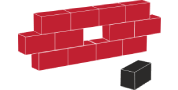 Precast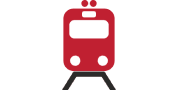 Railways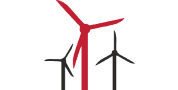 Renewable Energy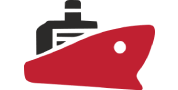 Shipbuilding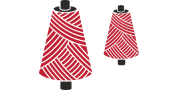 Textile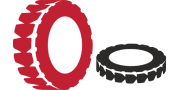 Tyres & Tubes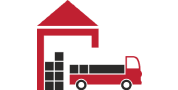 Warehousing
"

Our service philosophy ensures that you receive unmatched service

"
Cranedge India Pvt. Ltd 16/3, F2 Block, MIDC, Pimpri, Pune 411 018 INDIA.

If you want to contact us about any issue please call on Toll free no 1800 209 0010 or send us an e-mail. If you would like to submit a proposal for consideration simply Enquire Now


Keep up to date — Sign up for our newsletter and follow us on social media